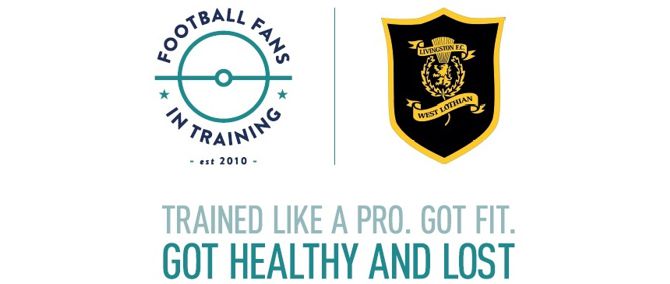 Football Fans in Training (FFIT) returns for the new season!
We are delighted to announce that The SPFL Trust is going to be funding the highly successful programme for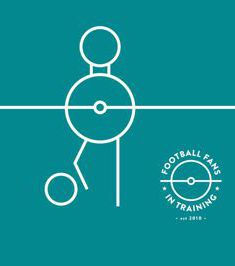 another season, and we have been fortunate enough to be granted the chance to run several intakes in the 2017/18 season!
We are going to be running a number of intakes for Men & Women over the next year for those who would like to make a change to their lifestyles.
The SPFL Trust's, FFIT programme is a 13 week course and differs to the normal "weight loss" courses out there, as we offer advice and practical ways to make changes to your lifestyle. We also help you increase step counts and exercise levels….all this for FREE!
The main aims of the programme are to:
Increase knowledge of diet & nutrition
Improve lifestyle choices
Increase physical activity amongst participants
Reduce weight and waist measurements
Increase engagement in other physical activity
There are several set criteria, that potential participants must fall into. The Criteria set by The SPFL Trust is that participants must:
be aged between 35 and 65 year's old
waist size of 38 inches (96.5cm) or more
BMI of 28 or above
Every 90-minute session contains a different topic which includes managing your alcohol consumption, understanding food labels and balancing your diet. There is also a physical component to each session. This can be a gentle walk, a circuit session with our trained coaching staff or a game of football.
The course is open to those who enjoy football and those who just want make changes to their health. You do not need to be a supporter of Livingston FC to take part in the course.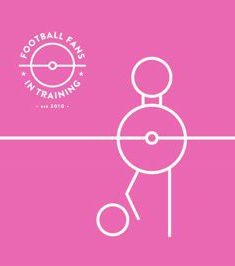 Intakes begin with an introductory session known as "Week 0" where measurements and data collection will be taken.
Starts dates for Intake 1 are:
Males – Tuesday 12th September 2017
Females – Thursday 14th September 2017
Sessions take place between 6:30pm-8pm each week at the Tony Macaroni Arena, Livingston FC.
There are limited spaces in each intake so to avoid disappointment, register your interest NOW!
For further information, and to register please email info@wlyf.org.uk