Joe Thomson arrives on loan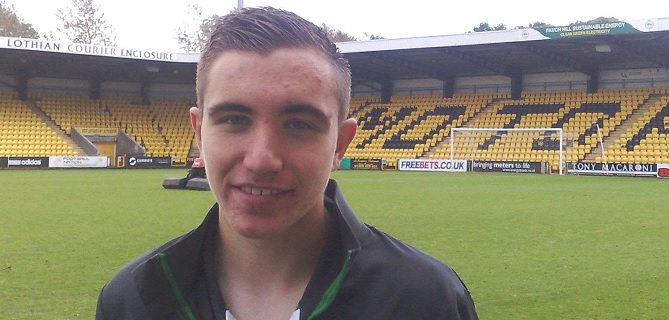 20 year old midfielder Joe Thomson has today joined us on loan from Premiership side Celtic FC until January next year.
Manager David Hopkin said "we are delighted to get Joe in, as I've watched him on numerous occasions last season and left every game impressed. He will fit into our midfield perfectly, and has great energy, a good touch, a tenacious in the tackle and is just a good footballer: everything we are looking for from our midfielders.
"Our midfield 3 have been fantastic to date, but it's a long hard season and Joe will give us a bit of cover in there. He can also play off the striker or in a wide position.
"Joe will be an excellent addition to our already strong squad, and will be involved in the matchday squad for our trip to Brechin on Saturday. 
"We are also speaking to a few other targets and we would really like to get 1 if not 2 more in. 
"The board has again been fantastic in helping me here. Hopefully with all the positivity around the club lately it will attract a few more supporters along on a Saturday and help cheer the lads on, with our loyal supporters who have been fantastic both last and this season."