Removal of "Red Zone" and return to usual seats.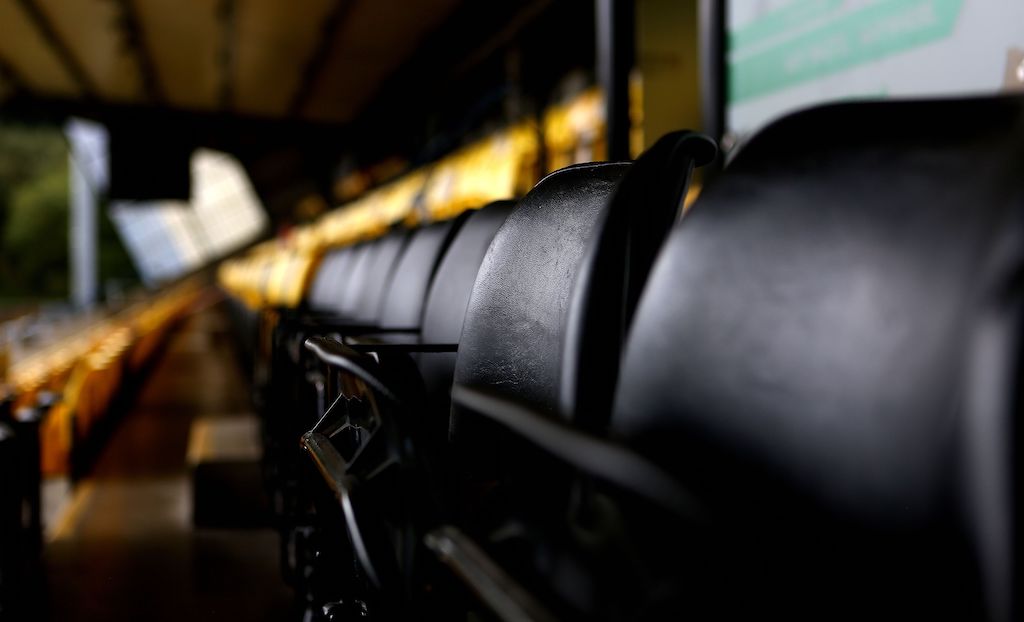 Livingston Football Club is pleased to confirm that following the Joint Response Group (JRG) update on 05 October and a subsequent JRG and Premiership Club meeting on 21 October, the remaining season ticket holders previously affected by the red-zone area can now return to their original seats.
Following on from discussions with the JRG, the requirement to have a Red Zone is no longer mandatory for clubs. This has enabled us to revise our protocols and operational plans and allow for the remaining affected season ticket holders to finally return to their original seats.
We appreciate that the past few months have been frustrating and challenging for spectators with being moved around and not being able to enjoy the matches from your own seat, as we know how much that means, but thankfully you can now return to your original seats.
The club would just like to place on record it's thanks to all of the supporters who have been affected by legislation and/or protocol requirements that have been placed on us throughout the Return to Spectators phase which has affected their matchday experience. The support and understanding throughout this period has been appreciated by all members of staff at the club.
If you are in any of those areas previously still affected (B1 or B3), you can now collect your correct season ticket card from club reception and return the temporary card that you had used for the previous games. To confirm, your original seat will now be available for you for the Dundee United game onwards.
Tickets should be exchanged at club reception except from this coming Wednesday when we play host to Dundee United where tickets can be exchanged at reception until 4pm but should be changed at the ticket window (at the bottom of the spiral staircase) from 6.15pm onwards.