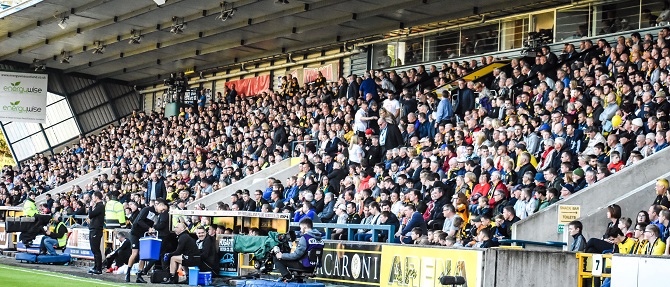 We want you to get involved with ROAR.
We are adding a section in the programme for fans to get involved and send us all their Livi related messages!
Send us your matchday selfies, birthday wishes, got an interesting footie fact you're dying to share? We'd love to hear from you!
Get in touch using the email address below: