Transitional Football Exchange and Role-Sharing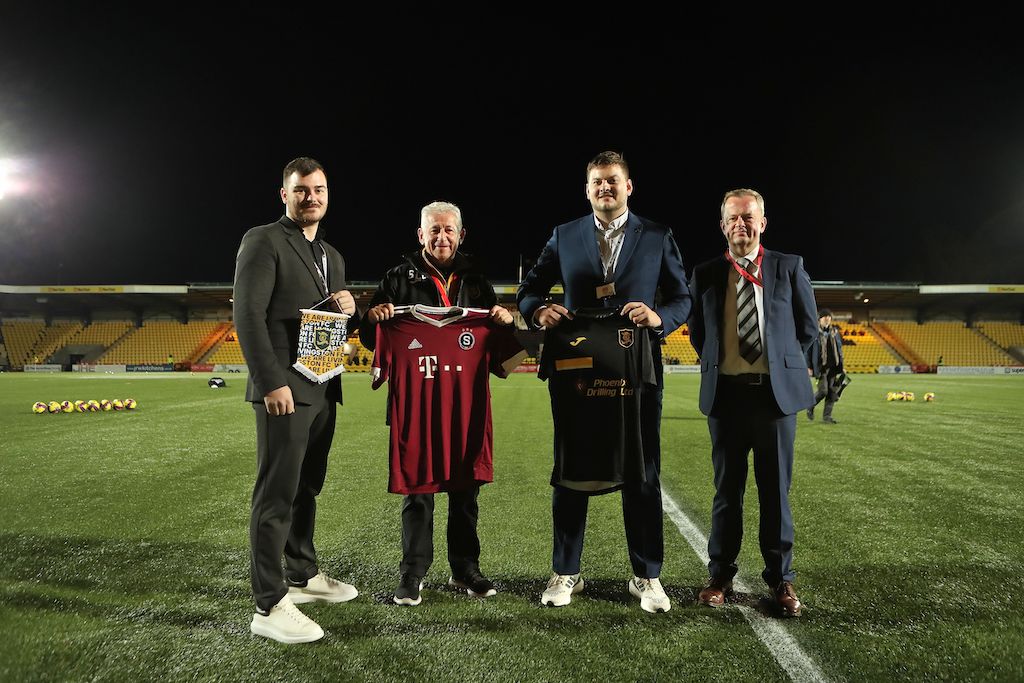 TRANSFER (Transitional Football Exchange and Role-Sharing) is a project funded by the European Union and UEFA that aims to contribute to the development of football clubs and national associations through a series of transnational exchange visits.
The project involves both supporter liaison officers (SLO) and safety and security officers (SSO) from national associations and clubs in six European countries.
Partners:
Football Association of the Czech Republic (FACR)
English Premier League (EPL)
French Football League (LFP)
German Football League (DFL)
Scottish Football Association (SFA)
Supporters Direct Scotland (SD Scotland)
Football Association of Serbia (FSS)
At the weekend, our own safety officer and deputy safety officer, Grant Johnston and Gary Vines, travelled to Subotica in Serbia to watch the Serbian SuperLiga fixture between FK Spartak Subotica and FK Vojvodina and meet Blagoje Cvjanovic, SSO of FK Spartak Subotica.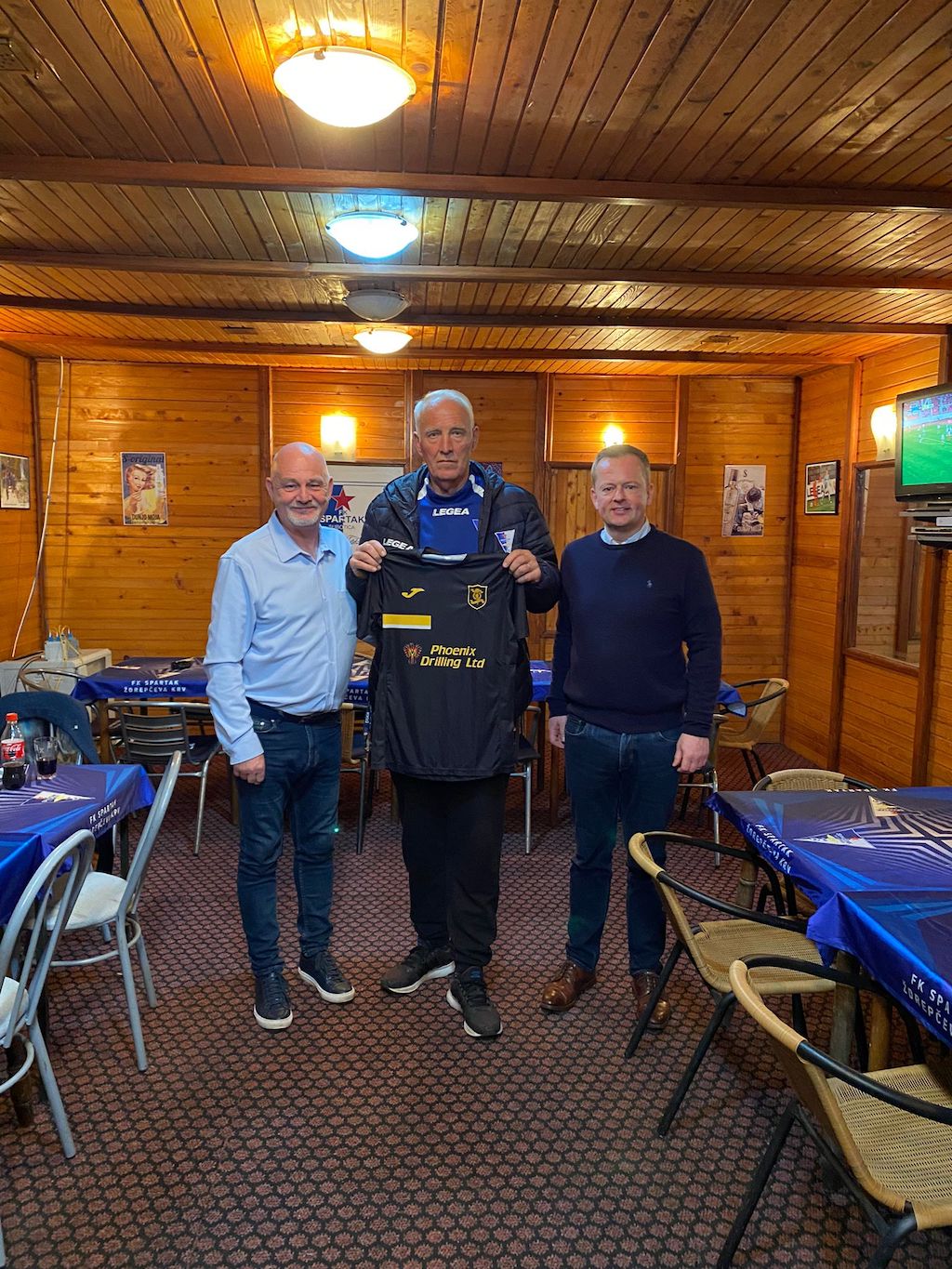 Grant said: "It's exciting to be involved in this project and have the opportunity to observe and learn how clubs in other countries interact with supporters both on match-days and in the wider community".
At last night's fixture against Aberdeen, the SLO and SSO from Sparta Prague, Daniel Peterka & Jan Muzika, were at the Tony Macaroni Arena to observe our match day operation and hear about the work of our SLO David MacLennan, the other volunteers at the club and our ongoing work with the local community.
David said: "It was fantastic to meet with the SLO and SSO from Sparta Prague, who shared some interesting ideas to me and the member of the Supporters Working Group.
"Daniel and I have agreed to continue to keep in contact in sharing positive initiatives for both our club and fans and I look forward to developing that relationship. We now have two confirmed Livi fans in the Czech Republic".