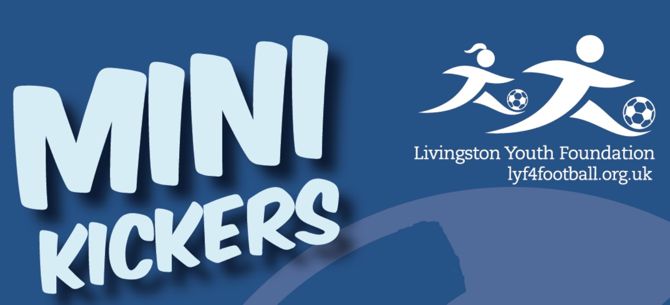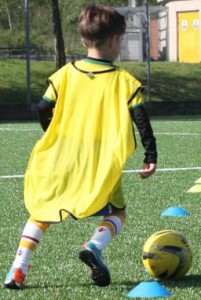 Mini Kickers is an introductory football coaching programme open to all children aged 3 to 5, attending nursery. Sessions promote teamwork, decision making, confidence and communication.
There are a large number of sessions taking place throughout West Lothian with the majority of the courses being managed by West Lothian's SFA Development Officer Jim Grant.
These sessions can also be delivered during structured nursery classes.
If you would like more information on Mini Kickers please email info@wlyf.org.uk