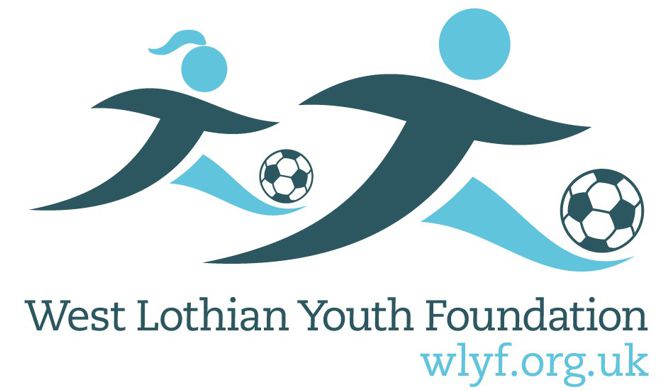 West Lothian Youth Foundation (WLYF) is a charitable organisation set up to get more of West Lothian's boys and girls actively involved in football. It aims to help West Lothian youngsters rediscover the fun in active play, help develop stronger boys and girls teams across the County and ultimately, build a stronger professional Club in West Lothian.
In 2011 a Football Development forum involving the SFA, West Lothian Council, Livingston FC and West Lothian Leisure (XCITE) was initiated to discuss and create a shared vision for Football in West Lothian. All four organisations acknowledged a more joined up structured approach to football development was required.
Consequently In 2012 a new umbrella organisation 'The Livingston Youth Foundation' (LYF) was created. WLYF is a registered charity company ltd by guarantee and a collaboration of the above named partners plus West Lothian College.
Our key achievements to date have been to share resources within these key partners and establish a number of high quality football development programmes which has increased participation levels and improved playing and coaching standards across the county. The main focus has been coaching for children and young people with the flagship 'micro academy' programme attended by over 200 participants at weekly fee paying coaching clinics to develop their core skills. Additionally we offer holiday programmes during school holiday periods which attracts over 250 children. Specialised goalkeeping and girls development groups are also catered for.
The Foundation has a detailed strategy in place that works within four key aims. These key aims are 'Grassroots Football', 'Developing Elite Players', 'Charitable Activities' and 'Engaging Communities'.