Livingston FC partners with StatsBomb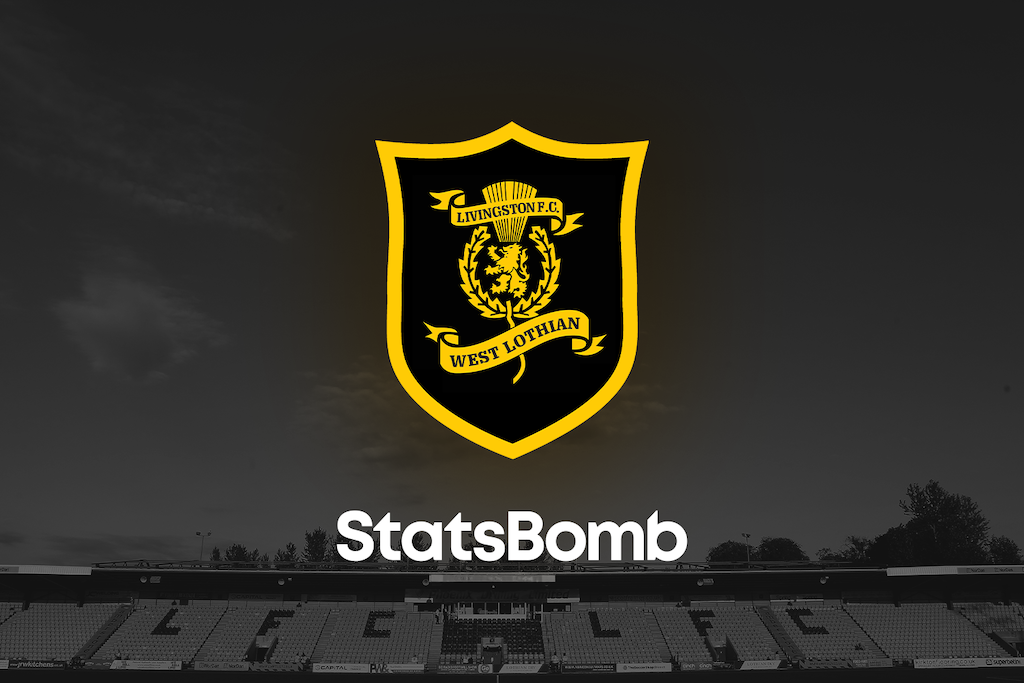 Livingston FC is pleased to announce a new partnership with StatsBomb which will see both parties team up with the club receiving the benefit of StatsBomb's industry-leading performance data and analytical services.
The partnership with the SaaS sports data provider will enable the the club to utilise StatsBomb's unique event data across critical aspects of our operations, enhancing our ability to analyse individual player performances, identify future prospects and evaluate upcoming opposition teams.
The club will also reap the benefits of StatsBomb IQ, the company's visualisation and insights platform. The IQ access will enable us to analyse core elements of football performance, from defensive pressures by player and team to comprehensive shot maps. StatsBomb IQ will also enhance our ability to customise our approach to in-game tactics, post-game analysis and much more. 
Alex Taylor, Sales Executive at StatsBomb said: "We are delighted to start our partnership with Livingston FC. The agreement will help support the club with advanced data and insightful analytics for their current and future domestic campaigns.
"The club has become a core member of the SPFL, and we look forward to helping achieve data-driven success in the future."
First-Team Manager David Martindale said: "I'm really pleased that we've been able to partner with StatsBomb going forward.

"We've already been able to utilise the software to focus on both performance and recruitment and the information we can now access is tremendous and really allows us to save time on both of those specific areas.
"I'm excited to see how the partnership will develop in the future and delighted to have this resource to use to strengthen the club on the field."

Euan Blondin, Head of Analysis said: "We are really pleased to have agreed a partnership with Statsbomb that will allow us access to their gold standard level data and IQ platform. Having the ability to review and assess using the most reliably collected data available will massively enhance our analysis in both recruitment and performance departments, and throughout the football club a a whole.
"As a relatively small resource club within our league Statsbomb data has already enhanced our strategies. The IQ Platform has offered us the ability to efficiently align recruitment with coaching staff through use of the intuitive software.
"The relationship between Livingston and Statsbomb has quickly proven beneficial to the club and I am sure it will continue to be very fruitful as we look to sustain our positive start in the 2022/23 Scottish Premiership league campaign."