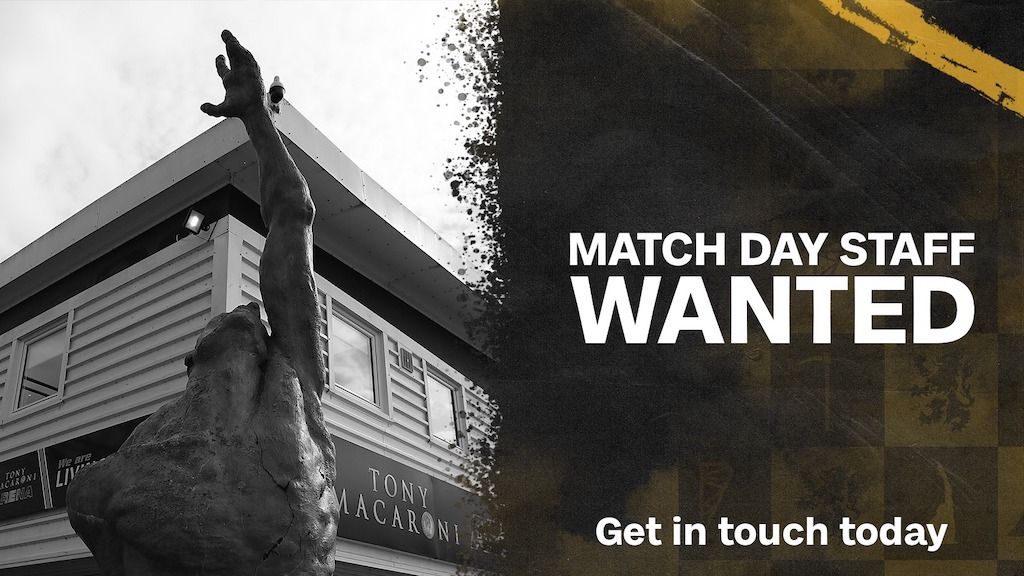 Livingston FC is looking for some dedicated individuals to help grow our match day staff pool.
We're looking for people to help across a number of roles on a Saturday (with the occasional midweek game too) from working in the ticket offices, the turnstiles, helping at reception, taking car-park money or selling match day magazines.
On a typical, Saturday match day, you'd be required from 12pm-3pm (5pm-7.45pm on a midweek match) with our best efforts made to make sure you wouldn't miss much of the game itself, if any at all.
There wouldn't be an expectation for you to work every single game, but if you feel you could help out on a few occasions over the season, please get in touch.
If you think you'd like to get involved or would like further details, please email office manager Karen White on karen.white@livingstonfc.co.uk or call on 01506417000.