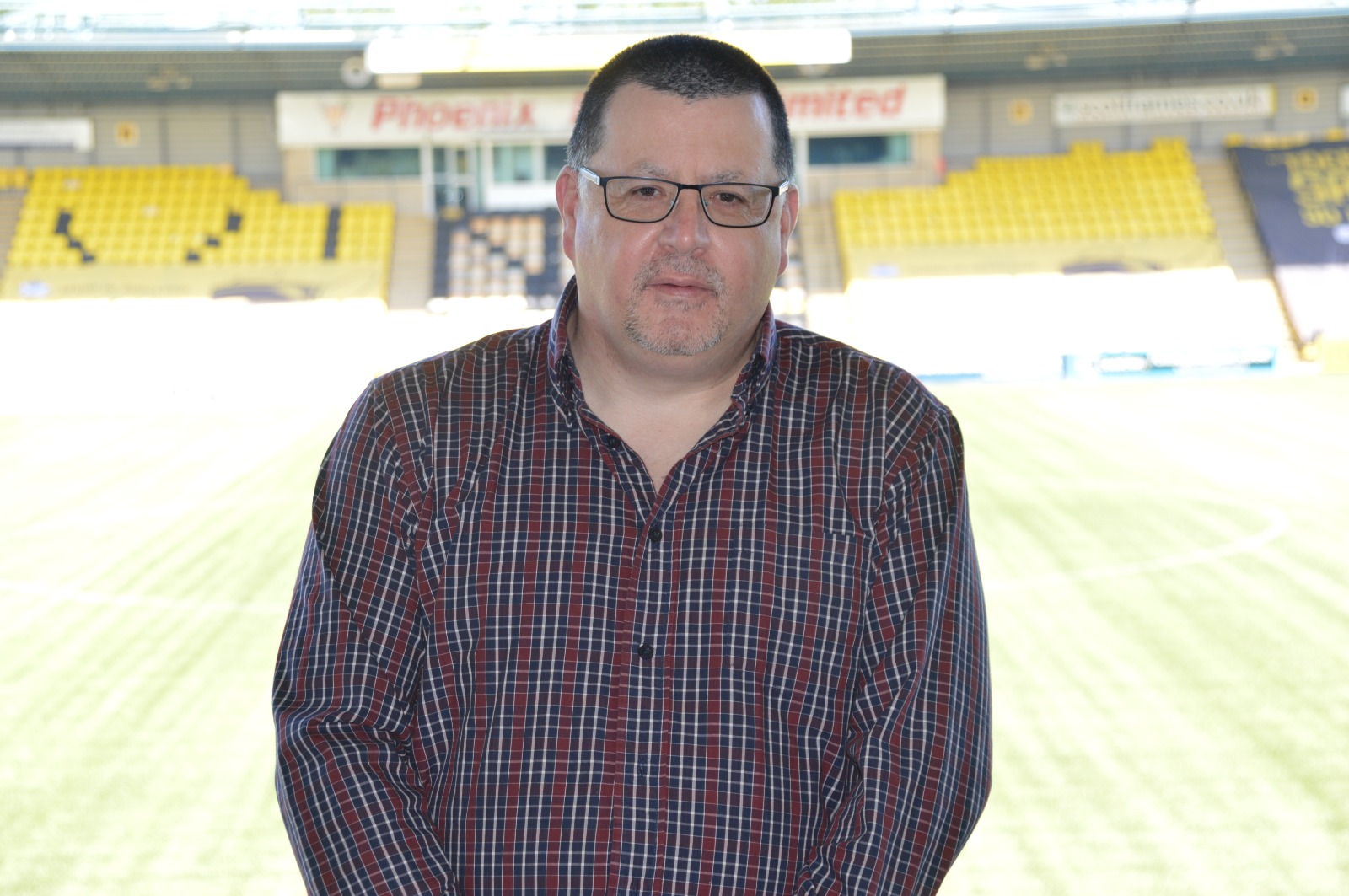 The Club's Disability Access Officer is Colin Williamson.
Colin voluntarily works with various educators in providing different ways of engaging with students who have personal challenges, such as Dyslexia & Autism, by helping them find their inner voice and build their confidence.
Colin is also a member of a variety of groups such as; Autism Strategy Group, Craigshill Good Neighbour Network, Disability West Lothian amongst others as well as being dyslexic and suffering from late diagnosis of high functioning autism himself. He also has his own website that you can check out here – http://scotvox.com
His role is to be responsible for supporting and advising the football club in relation to improving access and inclusion for its disabled supporters, customers, employees, volunteers and players. Additionally, the DAO will be the club's key advocate for all disability-related matters and will champion disability issues, as well as promoting the business benefits of creating an accessible stadium, matchday and inclusive environment.
The DAO will serve as the main point of contact between the football club and its disabled supporters, guests, players and employees and will work to facilitate a positive dialogue between the two parties.
Colin is not affiliated to any single department within the club and will represent fans impartially in putting their views forward.
If there are any concerns the fans need brought to the club, they are there to provide that link. It is important that fans see they are able to have an input and that their
Colin is accessible to supporters either by telephone on 01506 417000, by email at DAO@livingstonfc.co.uk or in person at the club with a pre-arranged meeting slot.