4 x individual home end tickets available for Ross County clash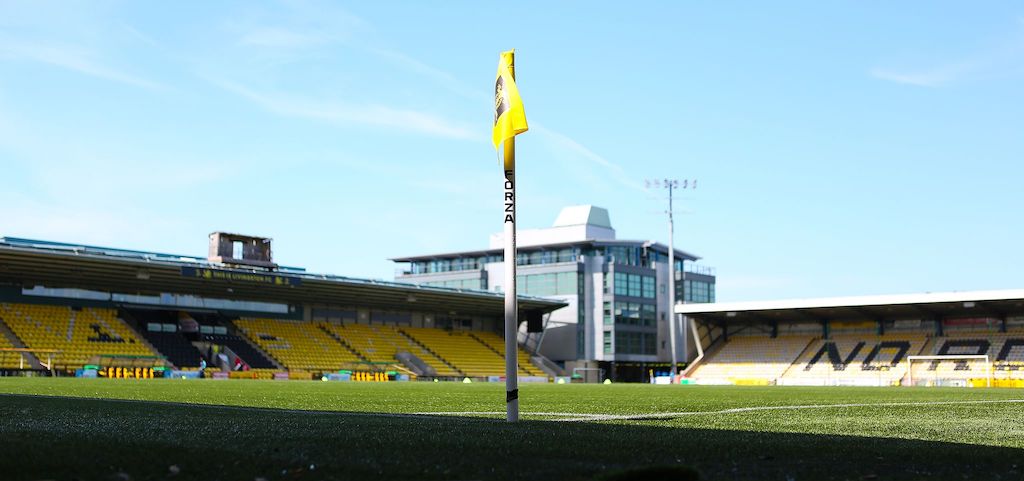 We have 4 x individual match tickets for the home end available for tomorrow's clash with Ross County.
Due to the way the tickets were distributed for our community giveaway, we were left with 4 individual spare tickets in different areas where numbers didn't quite sound up for certain allocations.
1 x Block U
1 x Block W
2 x Block Y (not together)
Rather than see these go to waste, if anyone isn't perhaps in a position to afford tomorrow's game but would like to come along, please let us know by sending an email to Dave Black on dave.black@livingstonfc.co.uk and we'll allocate these at no charge on a first-come-first-served basis.
Or, if you know of anyone who might enjoy coming along, let them know and pass on the details for them to get in touch.