A Premier Partnership with Premier Taxis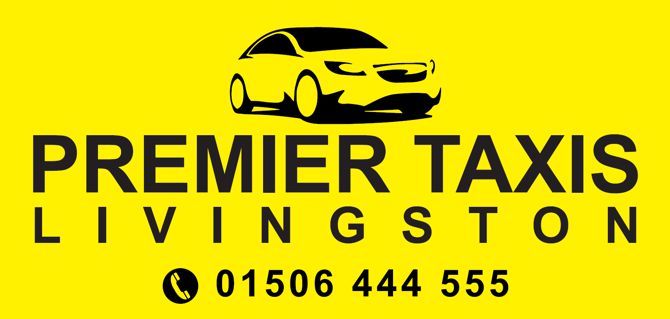 Another week and another bit of fantastic news as club sponsor Premier Taxis have signed up to extend their sponsorship of the club for the 2020/21 season.
 With various branding in and around the stadium, Premier Taxis have a great presence here at The Tony Macaroni Arena and director Scott McMillan was even kind enough to help fund the recent purchase of a new outfit for the Livi Lion last season too.
Based at St. Andrews Way in Deans, Premier Taxis go into a second season as club sponsor, where they also welcome guests along to their own glass box in the West Stand to sample a matchday experience.
From school runs, airport drop-offs or simply getting to and from that night out, Premier Taxis cater for all with vehicles up to 8 seats available for hire.
Available on 01506 444555 or 01506 444666, be sure to give Premier Taxis a call next time you're needing to book yourself a taxi and take advantage of their fixed rate offering.
Director of Premier Taxis, Scott McMillan said – "This will be our second season sponsoring the club and we've thoroughly enjoyed it to date. While things have been difficult in all walks of life, and particularly business life, we wanted to continue the relationship we have with Livingston and are delighted to be able to offer our support for next season. We wish Gary, Davie and all the squad all the very best of luck for the new season and fingers crossed it's another successful one!"
Club Business Development Manager Dave Black said – "It's a fantastic show of support from Scott and all at Premier Taxis to commit to sponsoring the club again for the season ahead. With the recent lockdown keeping most people housebound for a number of weeks and months, requirements for taxis haven't been anywhere near the usual level so it really is hugely appreciated by all at the club to see Premier continue that backing.
 "Again, another local business who have been kind enough to step in and help us so I'd encourage all our fans to return that gesture and consider using Premier the next time you're needing to book a taxi."