Apply for tickets for our Premier Sports Cup home match with Raith Rovers now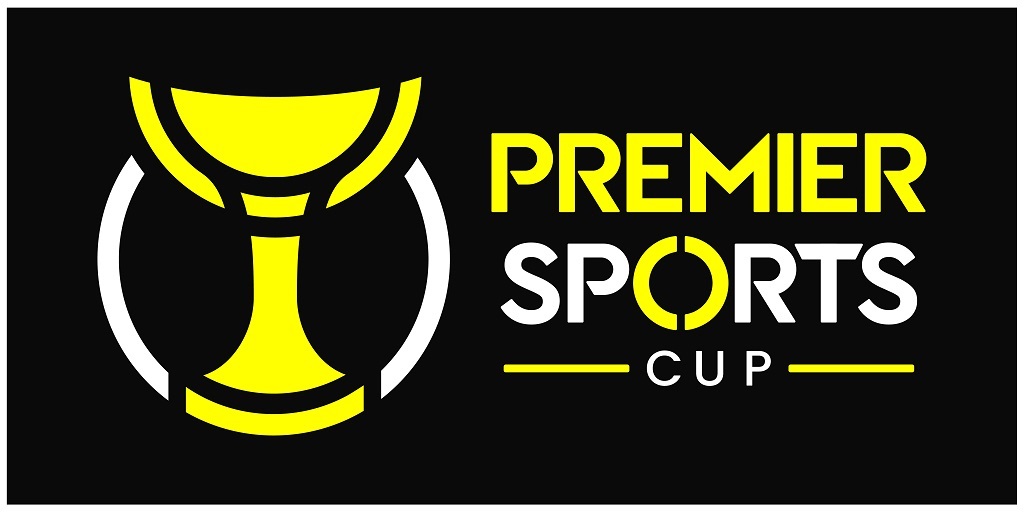 We're delighted that we will be able to welcome our fans back to the Tony Macaroni Arena on Wednesday 21st July for the first time in over a year!
As things stand, in Level 1 we can admit up to 1000 spectators in to see our match on 21st July. However, the First Minister is set to provide an update on Tuesday 13th July where the whole of Scotland could move into Level 0. If West Lothian is moved into Level 0, our capacity would increase to a maximum of 2000 spectators.
While we await this information, we will be giving priority to 2021/22 season ticket holders to enter the ballot to purchase a ticket.
This helpful guide will outline how to apply for single tickets or group tickets. If you want to get on with applying, head straight to the ticketing website HERE.
The ballot is open as of now and will close at 9pm on Thursday 15th July. Applicants can expect to receive an email on Friday 16th July.
Should any tickets remain after the ballot, we will communicate this information as soon as possible for general sale.
HOW DOES IT WORK?
Tickets will be priced at £10 for adults and £5 for concessions/U16s
We have tried to keep the price as low as possible for the League Cup matches as we sincerely appreciate all the support and money pledged over the past 18 months during the pandemic to ensure the club continued to survive and thrive in the top flight of Scottish football. It's been a long time without you all, but we cannot wait to have you back home!
By entering the ballot, you are confirming that you want to attend the game. Once we run the ballot, you will be automatically assigned a seat(s) for the number of tickets you applied for and be automatically charged the total price for your order. So, by entering the ballot you are signing up to automatically being charged at the point the ballot is run.
If you apply as part of a group and are successful, you will be allocated seats for the match and won't be separated.
APPLYING FOR TICKET(S)
Firstly, you will need to head to the ticketing website, https://www.eticketing.co.uk/livingstonfc/, and log in to your account. You can use the handy guide below to activate your season ticket account if you have not already done so.
Click here for a handy guide on how to activate your season ticket account.
Once logged in, click match tickets à single tickets and then choose the Livingston v Raith Rovers 'apply for tickets' option.
If you are applying for a single ticket, proceed to go through the application process.
GROUP TICKETING
You can apply to sit in a group of up to six people.
If you wish to do this, you must apply for tickets on behalf of everyone you wish to sit with at this stage. They must also be season ticket holders.
To add other season ticket holders to your ballot application, select add another member.
 If they are already in your network, select the people you want to add. If you wish to add them to your network for future, follow this handy guide HERE.
If they aren't in your network and you don't want to add them, select outside of your network and enter their membership number and surname.
Due to limited capacity and distancing requirements, we cannot guarantee where you'll be seated within the stadium. This decision will be made upon confirmation of what Tier West Lothian will be in after the latest Scottish Government review.
WRONG PRICING
At this stage, you may be told by the online system all tickets are £10, even if members in your group are concessions.
Don't worry – you will only be charged £5 for concession/U16 tickets. This is a glitch in the software displaying only one price.
ENTER YOUR CARD DETAILS
We require your card details at the final stage. You will not be charged unless you are successful in the ballot. However, you will be charged £1 for entering the ballot which will be refunded at the point the ballot has run. This is to ensure correct card details have been provided.
Please remember that if you are applying for a group, you will be charged for all members in the group if successful.
NEXT STEPS
Once you have submitted the ballot, you will receive an email confirmation of your application.
We will let you know on Friday 15th July if you have been successful for the games.
Tickets will be issued on a digital or print-at-home basis. Digital tickets can be downloaded to your wallet on your iPhone or Android device, or you can print your ticket to bring to the turnstile.
COVID-19 Measures
Supporters are asked to abide by our Covid-19 supporters' code of conduct, which can be found HERE.
This includes the need to maintain a suitable physical distance from others who are not within your group and the requirement to wear a face covering over your mouth and nose.
DISABLED FANS
Ambulant supporters should apply though this ballot process.
Supporters in our wheelchair section should not enter this ballot and instead contact us directly for ticket information on 01506 417000 or lfcreception@livingstonfc.co.uk
FAQs
 Q: Can I buy a season ticket now to enter the ballot?
A: Yes, you can still purchase season tickets to enter the ballot but please be aware it may take up to 24 hours for your access to the ballot to become live.
Q: I don't know my membership/customer number, where can I find it?
A: Your membership/customer number can be found on your existing season ticket card. If you are a new season ticket holder or have lost your card, you will need to phone us on 01506 417000 to get your membership/customer number.
Q: It says I am ineligible to apply, what do I do?
A: Send an email to lfcreception@livingstonfc.co.uk with your full name, customer/membership number, contact number and we will get back to you as soon as we can.
Q: I've not received a confirmation email, what do I do?
A: Firstly, check your junk/spam folder in case it has gone into there. If not, double check your email is correct in the "My Account" information tab. If correct, give us a call on 01506 417000 and we will help you as soon as we can.