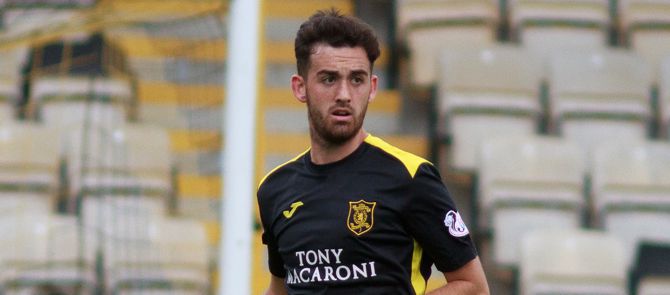 The club is delighted to announce the contract extension for Shaun Byrne for next season. 
Manager David Hopkin said "Shaun has been tremendous for Livingston FC and worked extremely hard at his game on and off the park this season. I'm excited and very much looking forward to seeing Shaun play in the Championship next season as he is a very talented football player. We are all delighted he has chosen to stay with us.
"Continuity is going to play a massive part in our championship campaign and hopefully over the next 7-10 days we will have a few more familiar faces extending their contracts. 
"Season tickets go on sale next week and I'm hoping that all our current holders renew along with new members that can only help bolster our squad for the Championship. It would be great to get our season ticket holders back up beyond 1000 as it was a few seasons ago. I think if we all push together we will get there."
We are Livingston FC