Cadds staying on for another season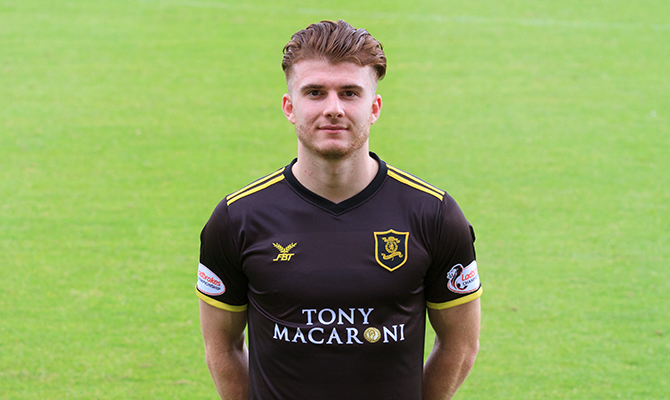 We are thrilled to confirm the contract extension of winger Nicky Cadden for a further year.
Acting Manager David Martindale said "I'm delighted to get Nicky sorted for next season as he's an  explosive winger who, on his day, can be unstoppable . He has a great left foot and pace which could prove to be invaluable for us this season.
"Last season was very frustrating for Nicky and ourselves due to the shoulder injury he picked up in the last game of our League 1 campaign. He missed most of our Championship pre-season and it's never easy playing catch-up.
"He struggled on and off at times with his shoulder problem, but we feel he has turned a corner now. We have introduced and implemented a specific strength programme that seems to have worked very well for his injury.
"I personally think with a good pre-season under his belt we will see the best of him in the Premiership, as in my opinion he has all the attributes to go to the top.
"Nicky is a fantastic lad to work with and I'm delighted to have him on-board for next season.
"The squad is coming together very nicely and I hope to have a few more announcements over the next week."