Catering Supervisor wanted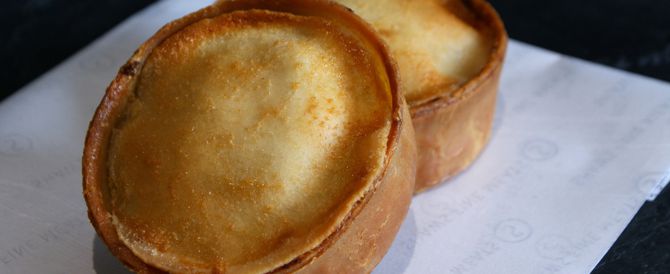 As part of our ongoing commitment to improve the match day experience for our loyal supporters, we've been listening when you told us things weren't right with the Stadium's kiosk catering.
This is why we've managed to negotiate an early contact release with our present suppliers, and are now committed to returning the whole operation in-house.  This also means everything you spend will go straight into the Club, plus we'll have the ability to vary what's on offer according to what people want.
So to this end we're looking for a Catering Manager who will be directly in control of:
1: The menu
2: Stock ordering
3: Staffing
4: Stocktaking
5: The smooth running of our kiosks on match days
6: Balancing up at the end of the match
Applicants will be needed in the run up to a match on a part-time basis, but will be required to work the day of the game itself.  This works out around 4-5 hours per game, with around 4-5 hours pre-game and 4-5 hours post-game, though this can be flexible. Working days will be on a roughly biweekly schedule, as per the fixture list.
Interested?  Then get in touch with us on 01506 417000 or drop us an email instead if you prefer.