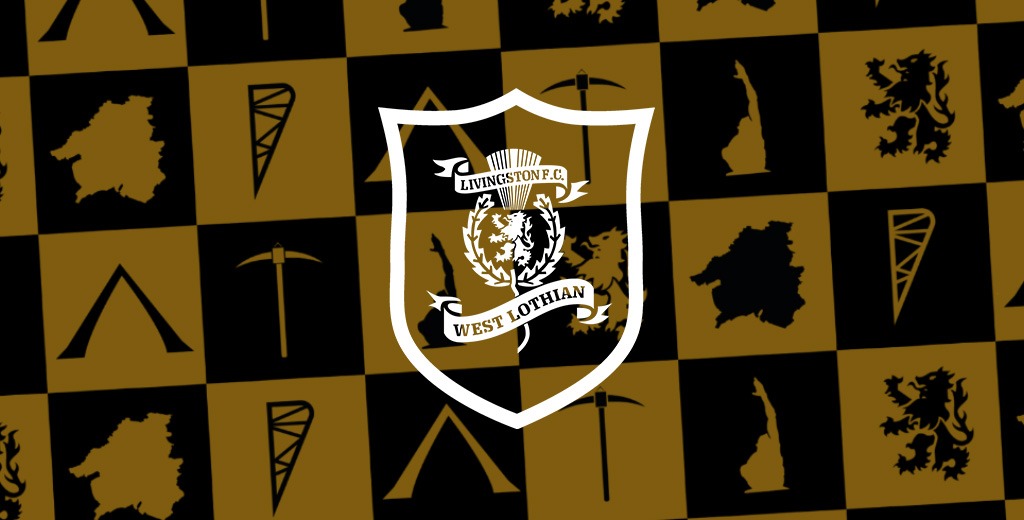 Livingston FC is pleased to announce that following the SFA licencing committee meeting last week, it has been awarded a Bronze level SFA domestic licence and a UEFA licence.
The process for this began in January of this year and the final application documents were submitted ahead of the final committee decision yesterday. The licence application covers all areas of the club including coaching and off-field staff, the club accounts, financial administration and governance.
The successful application, the first since our return to the Premiership, highlights the steps the club has taken to improve the infrastructure behind the scenes alongside the successful return of the Academy which is an integral part of the licencing criteria.
Chief Executive John Ward said: "This is a huge achievement for the club and reflects how far we have come in recent years. It's obviously unfortunate we didn't achieve a top 6 spot where we'd  competing for a European place to put the licence to use, but gaining a UEFA licence this season proves we can match our on-field ambitions for next season with the required off-field standards for European football.
"Huge congratulations are due to everyone at the club who made this possible."