Club Photographer Required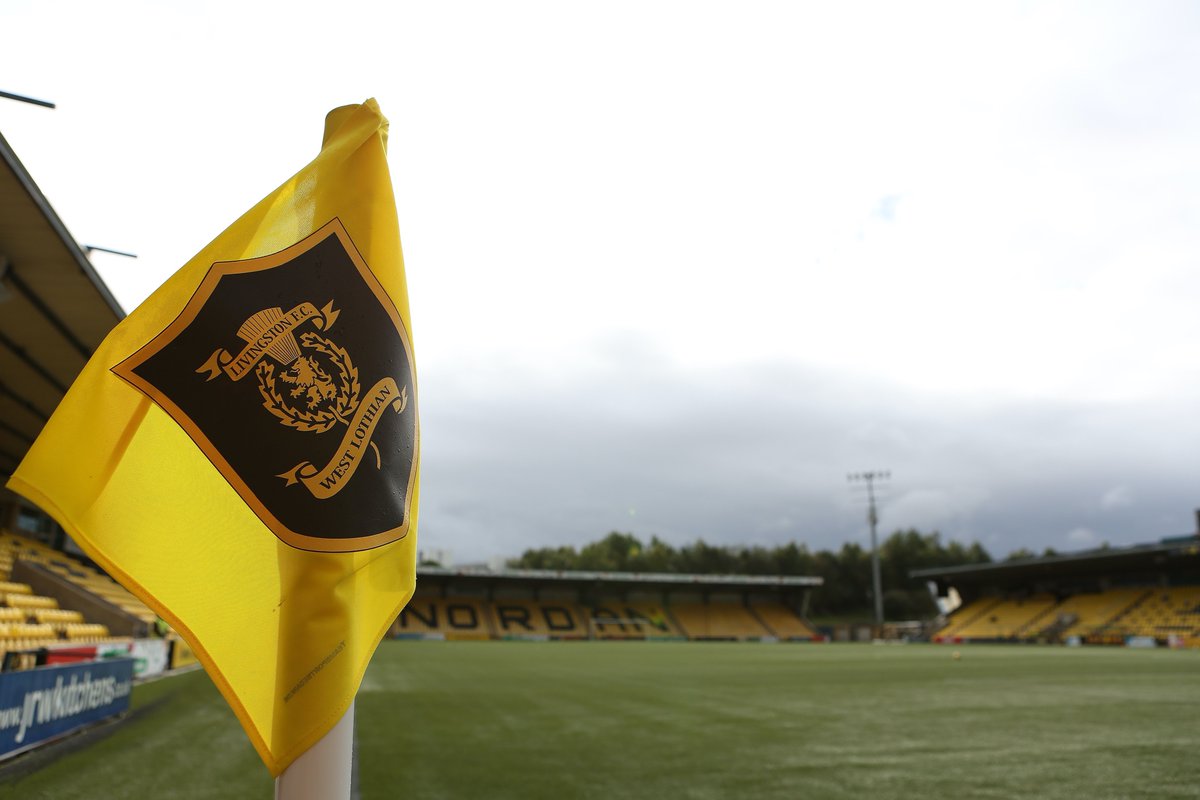 Livingston FC is now recruiting for the position of club photographer.
We are seeking an enthusiastic and committed individual who has the appropriate expertise and equipment to deliver high quality and professional imagery. The successful individual would work closely with our small media team to produce and improve all aspects of Livingston FC's media output.
If this is something that you'd be interested in, please get in touch with Dave Black on dave.black@livingstonfc.co.uk to discuss further.
The deadline for applications is 12pm on Monday 27th December 2021.
The club would also like to put on record our thanks and appreciation to Michael Hulf who has filled the role for several months now, providing some memorable images from fantastic moments and elevating the club's media output to the next level.
Derek White said: "Michael has been fantastic since coming in and has brought some excellent expertise to the media team here at Livingston. The work that Mike has put into all aspects of the club – the men's team, the women's team, the supporters, commercial opportunities, just to name a few – has been second to none and he has truly improved the media output for the club. This has been appreciated by all players and staff at the club and we all wish Mike well for his future."