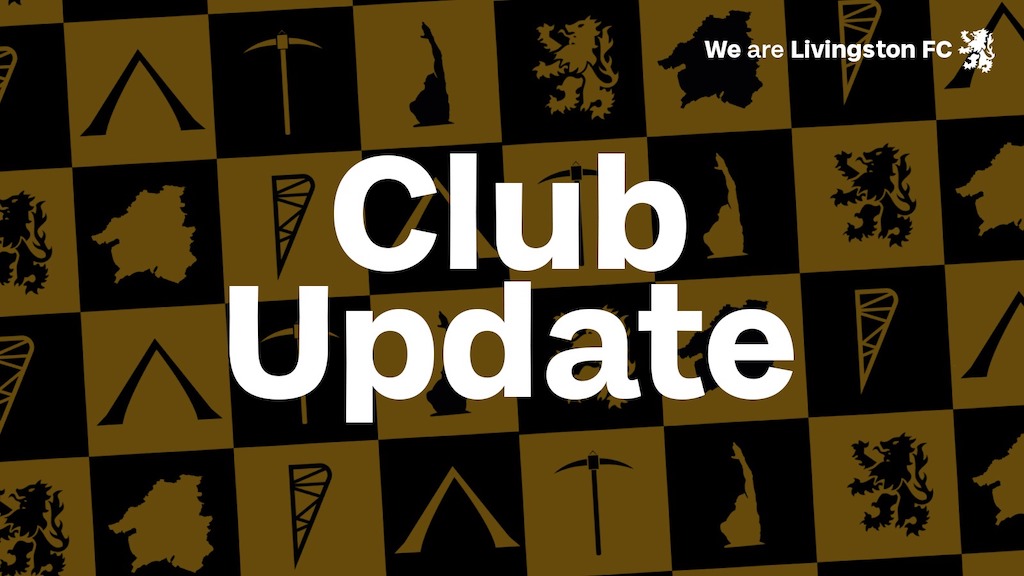 As well as the expected close season changes amongst the playing and coaching staff, we've also had some changes on the off field side of things too.
Club secretary and media officer Derek White has moved on to join fellow Premiership side Hibernian – we wish him well in the capital.
Filling that void, Andrew Ferguson has joined the club full-time in the capacity of Football Operations Manager. Andrew was already a well-known face within the club having carried out the role of opposition scout for a number of years previously.
His new role will see him oversee and manage the first-team operations and administration in conjunction with overseeing Academy related operations and administration too.
Business Development Manager Dave Black has taken on the media duties at the club, seeing his job title change to Head of Commerical and Media Operations. Dave joined the club officially in February 2020 and has already been responsible for our social media output alongside his commercial role.
Office administrator Tricia McKenna has been promoted to the position of Player Liaison Managermeaning she'll now be responsible for helping with the transition for new players joining the club as well as being a general go-to for all the players at the club with any off-field queries or support they require.
Having worked for the club on an ad hoc basis, we're also pleased to have David Badura join us in an official capacity as Head of Graphic Design at the club. You'll already be familiar with his work on our social media graphics across last season, helping improve the visuals online and around the ground.
Sadly, we'll also soon be losing ROAR editor and LFC Live commentator Calum Brown who will be moving to France to take up a role as a football journalist and commentator for beIN Sports in Paris. Good luck Calum!
First-team manager and Head of Football Operations David Martindale said: "The club is now benefitting from the previous four years in the Premiership – albeit two have been severely restricted due to the impact of the pandemic.
"Every season, we aim to improve the club via investment from a financial point of view in terms of infrastructure enhancements or creating new roles and recruiting staff who have a certain skill set to create a better working environment for supporters, staff & players.
"This coming season, I can genuinely say we are all delighted with the personnel involved & the opportunity as a club that we have been able to offer both new and existing employees.
"The club is and has been on a continued upward trajectory from early League 1 days and the hope is that we can continue that development this coming season."