Connor & David join the matchday team!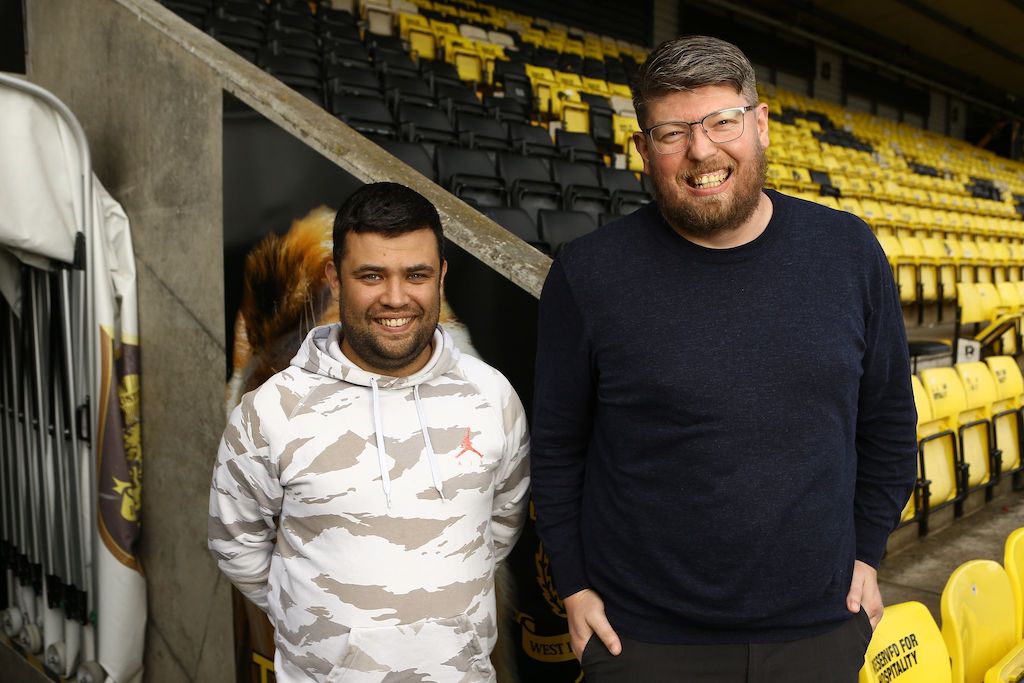 Livingston FC is pleased to welcome both Connor McCloskey and David Hastie to our matchday team.
Connor, a familiar face to the club already having been part of the coaching team within our women's set-up since it's introduction, takes over as lead commentator on LFC Live. Bringing live coverage to LFC Live subscribers at both home matches and away matches, Connor will become the new voice of commentary, taking over the reins from Sean Elderbrant.
David, a lifelong Livingston fan, will join Colin Young on the tannoy for home matches, bringing you bang up-to-date with all the matchday information, team news and VAR announcements. David is another who'll be recognised amongst the fanbase already, having regularly helped the LFL Trust on match days as well as turning out for supporters football team FC Livingston GS.
Our thanks to both Sean Elderbrant and Liam Innes who have chosen to move on from the respective roles.
Welcome to the team, gents!
We're also pleased to welcome Arwen Moses and Adele Craig to our media team, both who have come on board as media interns to offer some additional support by way of photography and graphic creation to the great work already being produced by Michael Half and David Badura.