Coronavirus – Joint Response Group Update 17th March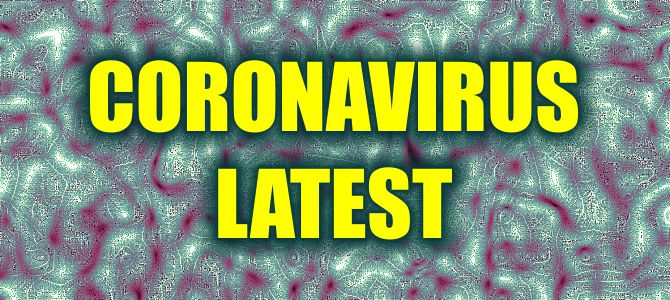 The Joint Response Group continues to meet daily. This update follows the decision of the Scottish FA Board on 13 March to suspend all football under its jurisdiction until further notice and the advice from the Scottish Government (issued on 15 March) in relation to mass events.
Read the full update on the SPFL website here – https://spfl.co.uk/news/joint-response-group-update-160320
We'll continue to keep you updated as and when we receive any further word from the Joint Response Group – hopefully after tomorrow's UEFA Conference Call.
In the meantime, look after yourselves, be strict when it comes to washing your hands and where at all possible, keep an eye out for elderly or vulnerable friends, relatives and neighbours. Small gestures can go a long way in helping those around us at this difficult time.
#BeKind