Download ROAR free again today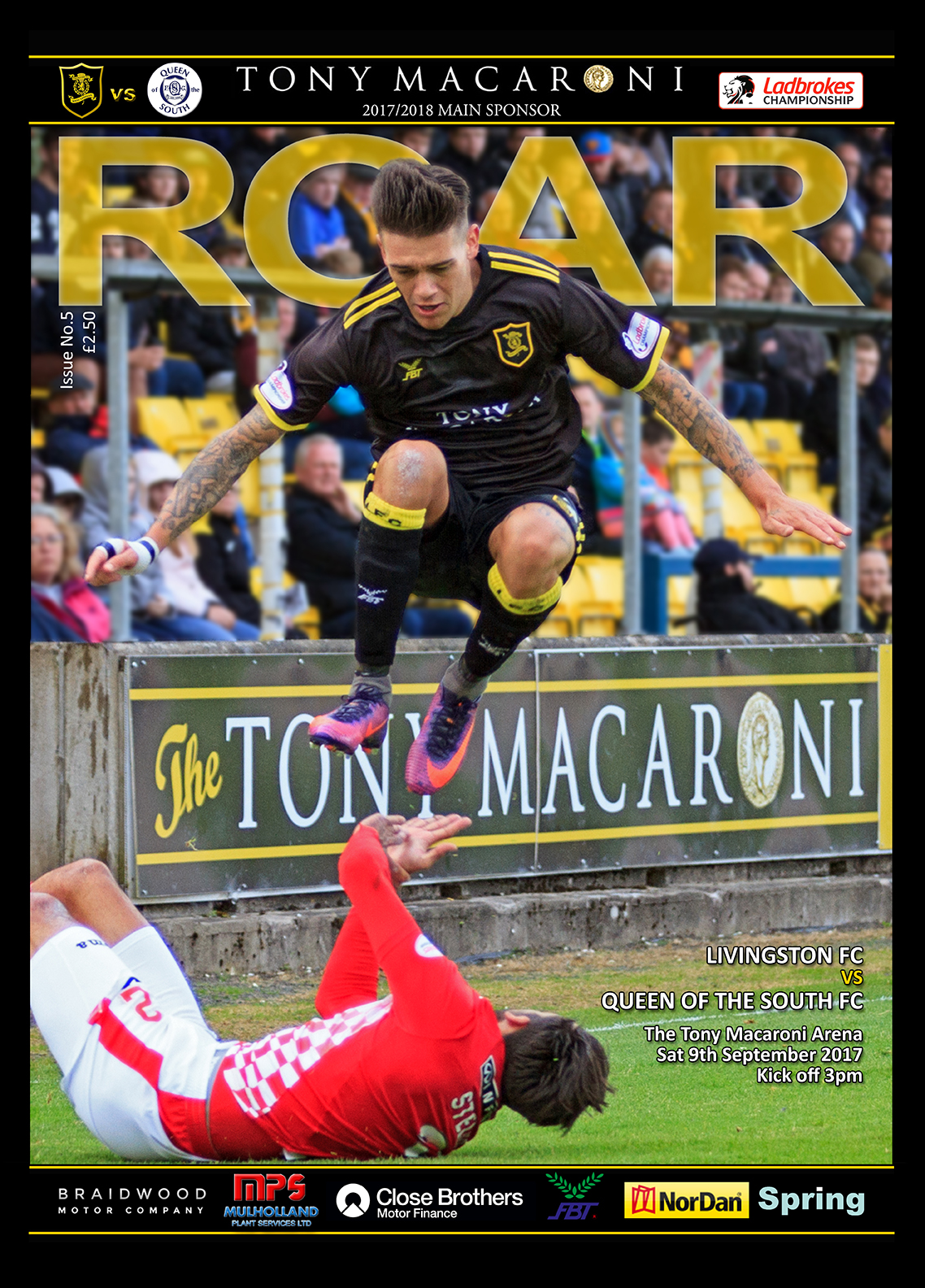 ROAR, the Lions' matchday programme, shall be on sale for £2.50 in the club shop and around the stadium today, though only a limited number of printed programmes will be available.
As a gift to all our fans we have compiled ROAR in to a PDF format which is available as a free download from Google Drive now.
You can download the Google Drive link from the Livi Website (click the image above), Facebook & Twitter. The PDF shall be available to download until Friday 29th September 2017.
We hope you enjoy your free ROAR Google Drive download experience brought to you by the Livi Media Team. This week we have added hyperlinks to our sponsors' logos, adverts, images and crests which if clicked shall take you to their websites.
Happy browsing!