First-Team Short Sponsor Secured – Welcome Hermiston Asphalt Hire!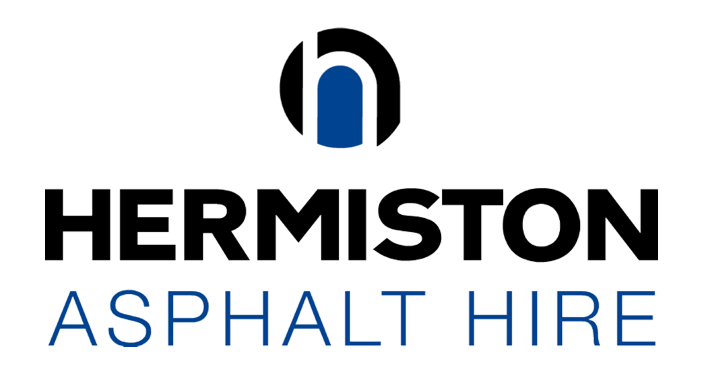 Livingston FC is delighted to announce that dynamic, customer focused plant hire company, Hermiston Asphalt Hire have signed up to be our first-team match shorts sponsor for the 2020/21 season.
Positioned on the right-leg, alongside the club badge, the Hermiston Asphalt Hire logo will appear on all first-team home, away and goalkeeper shorts as well as the replica kit.
The company, based in Edinburgh, have joined Phoenix Drilling, Tony Macaroni and 6TN on the Lions kits for the new season.
With a passion for delivering industry leading service and meeting customer demands, Hermiston Asphalt Hire also boast plant & machinery which is very much current maintained to the highest, possible standards.
You can visit their website for more details here – https://www.hermistonasphalthire.com
Hermiston Asphalt Hire Operations Director Gary Robertson said – "We are thrilled that Hermiston Asphalt hire are becoming the official match shorts sponsor for the 2020/2021 season. We look forward to engaging in this new relationship with the team and all the staff. It is an honour to be able to work with a local football club and we hope they can continue their journey and improve on last year's position within the Scottish Premiership."
Club Business Development Manager Dave Black said – "We really are delighted to welcome Gary and all at Hermiston Asphalt Hire to the LFC family for the 2020/21 season. I've said it before but we all know the challenges that many businesses are facing currently so it's fantastic that they've chosen to get involved with the club and we look forward to seeing them on the kits both here at the Tony Macaroni Arena and away from home over the season."
 With all the match kit sponsorship packages now snapped up, we do still have opportunities to sponsor our training kit and travel wear. You can find full details on both of those packages here – https://bit.ly/LFCTWTK