#FootballUnites for Social Media Boycott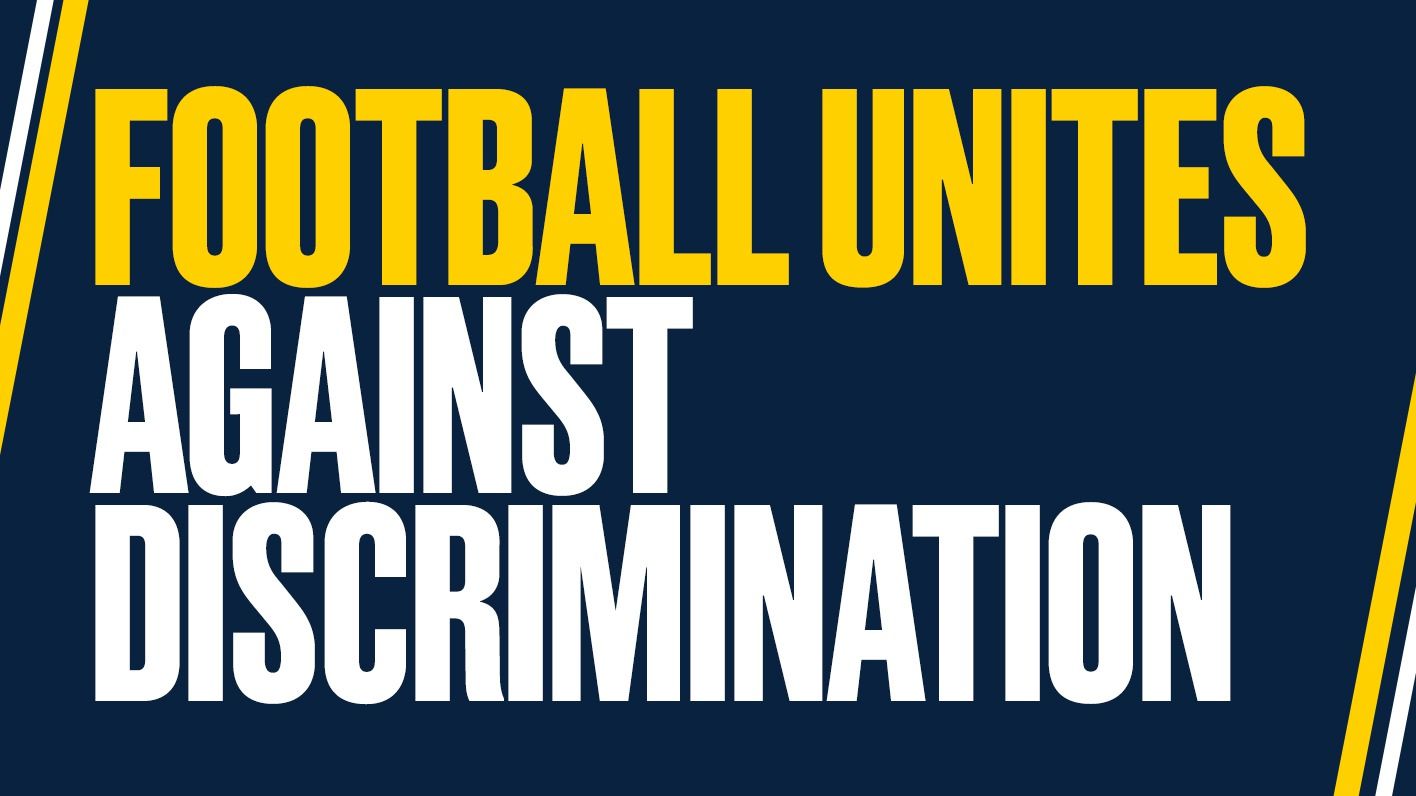 Livingston FC will join the rest of Scottish football this weekend in uniting to support a boycott of social media in response to continuing racist and discriminatory abuse online aimed at players, staff, supporters and others associated with the game.
Along with clubs across the country, we will join the Scottish FA, Scottish Professional Football League, Scottish Women's Football and PFA Scotland in switching-off all social media activity from 3pm on Friday 30 April and will remain silent until 11:59pm on Monday 3 May.
Whilst there can be no doubting the positives that social media has to offer when being used correctly by the vast majority of people, football clubs and businesses, the sad reality is that there is an ever increasing number of mindless cowards who continue to hide behind anonymous accounts in order to direct hate filled abuse at others.
We continue to call upon social media companies to engage with football clubs and associations in order to work together to find a way of eradicating this abuse on their platforms and allow us to identify the culprits with the relevant authorities.
The club continues to stand with everyone who has had to endure racial prejudice in all areas of their lives. We absolutely condemn all forms of racism and any racist behaviour will not be tolerated at our club.
Football is a sport that is loved by people across the world and football matches should be an enjoyable experience for all, whatever your background. Education is the key and Livingston FC will aim to ensure our future generation are equipped with the tools to challenge and eradicate racism from football and society.
Show Racism the Red Card campaign manager Jordan Allison said: "Through social media, players are on the receiving end of targeted hatred on an almost daily basis. These deeply traumatising experiences are enabled by platforms that put the monetisation of footballers before their welfare.
"Our charity fully supports this united stance from Scottish football and believes it should mark the beginning of a powerful campaign that urges social media companies and governing bodies to address the concerns of black and ethnic minority players and supporters.
"Show Racism the Red Card is providing educational infographics to all clubs for use across their channels ahead of the boycott beginning. Supporters are encouraged to share these graphics in order to amplify the message and help educate as many people as possible on how to recognise online abuse, how to stay safe online, how to support victims of racism and how to report racism online.
"With young people across the country still absorbing our players' efforts to support the anti-racism movement, our education charity will back any stance that aims to create a society for our future generation free from racism. Social media can and must do more."