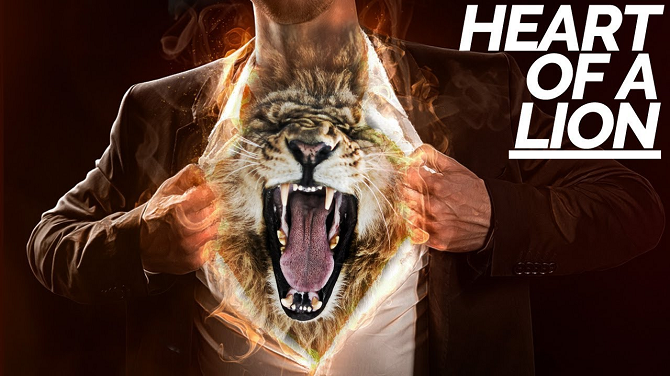 As the coronavirus pandemic continues to disrupt life as we know it, Livingston FC would like to take the chance to recognise those in the community who have stepped up in this tough time and shown themselves to have the #HeartOfALion.
While we all have our own bit to do by staying home, staying safe and helping to protect the NHS, many people will have found themselves in a key worker role, meaning they'll have continued to work selflessly and tirelessly on the frontline to ensure we all have access to lots of crucial services.
Not only those essential workers, but lots of people who have found themselves furloughed or working from home have also got themselves out into the community to help neighbours and relatives with shopping and medicine deliveries that they may otherwise have struggled to get.
We want to recognise these people and are asking you to nominate those family members, friends and neighbours that you know to have shown the #HeartOfALion in recent weeks and months. Whoever that may be, we want you to send us in a photo or video of that person on Twitter & Facebook and let us know why you think we should shine the spotlight on them.
We'll share and retweet your messages and over the coming weeks, we'll pick 5 of the nominees at random, each of whom we'll reward with two tickets for a full hospitality experience at the Tony Macaroni Arena once football is back up and running again.
Send your photos and stories to us across Twitter & Facebook and be sure to use the hashtag #HeartOfALion too!