Introducing Livingston Women FC U16 & U18 sides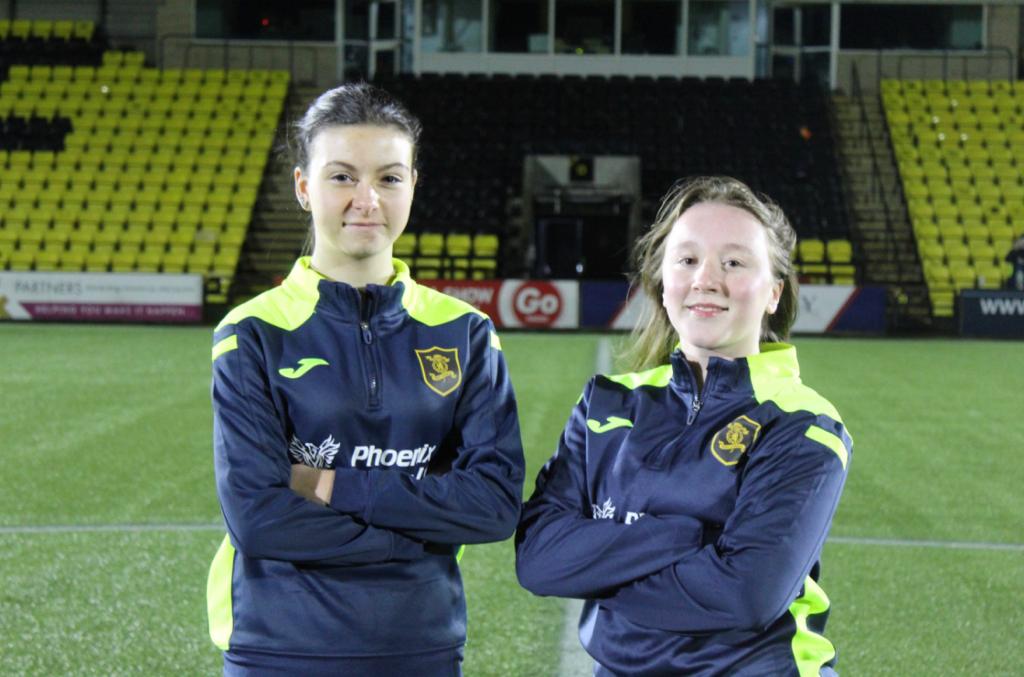 Livingston FC is pleased to confirm an expansion to our women's section which will see Under 16 and Under 18 sides implemented to strengthen the overall pathway of the women's set up at the club.
As part of our tie-in with Blackburn United Girls, the current 16's and 18's sides there will move across to Livingston, making the pathway into the Livingston Women's FC first-team more visible.
This season, both age groups will play within the Scottish Women's Football (SWF) South East Regional leagues at the appropriate age categories.
There are sponsorship opportunities available with both teams. For further details on this, please contact LWFCyouth@livingstonfc.co.uk
Livingston FC Men's first-team manager David Martindale said "I'm delighted to see the growth of the women's section continue at the club. I know there's been a lot of hard work put in behind the scenes by all those involved and it's great that the success the women's section is having on the park is also replicating into a similar success of the entire structure off the park too.
"I'm pleased that the club as a whole is able to support the women's game here in Livingston and hopefully, this is just the first step in the overall progression of the set-up."
Livingston Women's FC first-team manager Paul Jaconelli said "Firstly, can I say how excited I am that this more visible pathway has now been developed, and I'd like to thank everyone involved in putting this exciting new chapter for LWFC in place.
"It really is the best way forward in order to improve the standard and levels of football within our pathway, making our female role models more available to the girls therefore supporting the growth, development and ambition of our younger players ."
Livingston Women's FC first-team vice-captain Shannon Mulligan added "I think it's great that the girls have now moved over and been given the opportunity to train/play with the facilities at Livingston every week.
"It will be really good for them as a team and individuals, as they can have the chance to use the pathway to work their way towards hopefully playing for the first team one day.
"They are an amazing group of girls who I'm sure are raring to go and get started here, especially after the U16's having such a good season last year. I'll look forward to seeing them around the place."
Welcome to the club!