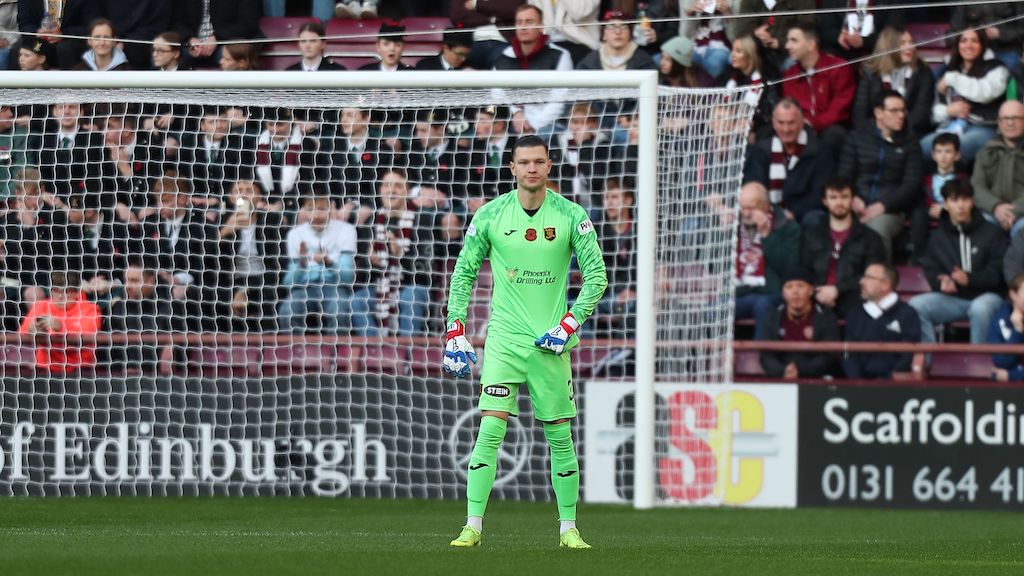 Livingston FC can confirm that goalkeeper Ivan Konovalov has left the club.
The 28-year-old Russian joined the club in January 2022 from Rubin Kazan, making 11 appearances for the Lions since then.
Manager David Martindale said: "It's unfortunate that Ivan and I have come to this decision but I think it's fair to say that since arriving in Scotland, Ivan has missed home and missed being so far away from his family at times. With not a lot of first-team game time coming his way recently either, it was the right thing to allow Ivan the opportunity to explore a move back closer to home, not just from a career perspective but for his family too.
"I've nothing but good things to say about Ivan – he's been a great trainer, given the club his all when called upon and is a genuinly great guy. Despite that lack of game time, I do really believe that he leaves Livingston as a better goalkeeper than when he arrived and I hope he continues that progression in the next stage of his career.
"I wish Ivan all the very best going forward."
We wish Ivan every success for the future.