Jackson Longridge re-signs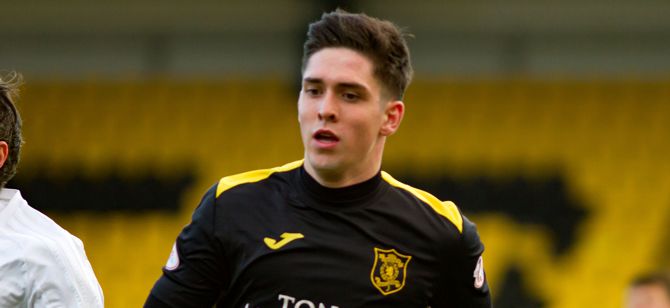 Defender Jackson Longridge becomes the latest player to agree an extended stay at the Tony Macaroni Arena.
Manager David Hopkin said "Jacko is going into his 3rd year with Livingston FC and I think he has got better and better with the more games he plays. He knows what it takes to play in the championship and I have no doubt whatsoever that he will be a big player for us next season.
"He is another young player the Club has helped develop over the last few years, and he's also played a lot of First Team football for such a young lad.  I'm delighted to have him on board for next season."
Hoppy also thanked the board again for backing him and securing Jackson for next season.