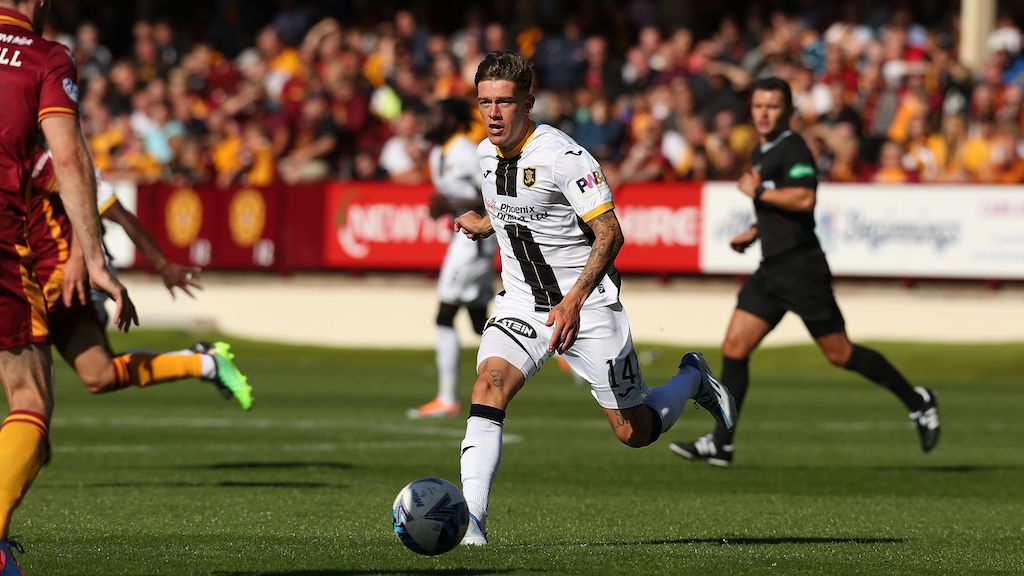 Livingston FC can today confirm that Josh Mullin has departed the club following the mutual termination of the player's contract.
Josh, who has spent the first half of the 2022/23 season on loan with Championship side Ayr United, leaves the club having made 123 appearances over his two spells in West Lothian.
Manager David Martindale said: "I'm disappointed that it's worked out this way because Josh has played a huge part in the success of the club over the years but Josh needs to be out playing football and I was happy to try and accommodate whatever was going to work best for him.
"I want to go on record thanking him for everything he has done for the football club and for myself personally. He's someone I consider a friend but also a very, very good football player and he's certainly helped this club get better with everything he's offered over the years."
"He's been a delight to coach over his time here and as much as I'm disappointed this second spell didn't quite work out how either of us would have hoped, I'm happy we've been able to reach a mutual termination that suits both parties and I wish Josh nothing but success in the future."
Everyone connected with Livingston FC wishes Josh every success going forward.