LED Advertising available for Hearts clash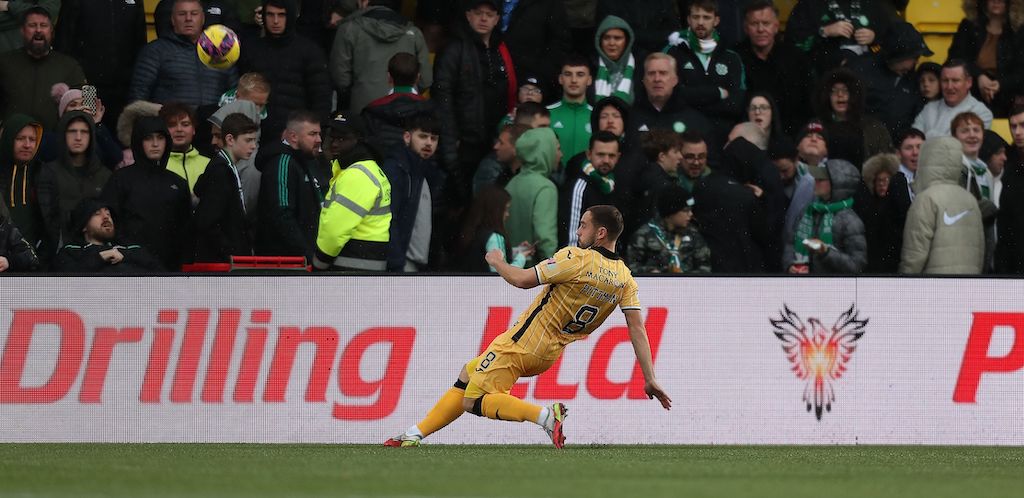 Livingston FC has a small allocation of slots available on our LED advertising boards for Sunday's live Sky Sports clash with Heart of Midlothian.
With an average viewership just short of 300,000 people for live cinch Premiership games on Sky Sports last season, this is a fantastic opportunity to get the eyes of those viewers on your brand this weekend – as well, of course, as all of those supporters in the stadium on match day.
We have 5 x 30 second runs available for this game, with a discounted price available for any business looking for multiple displays of their logo and brand on these boards.
As excitement builds for this one as the teams currently sitting in 3rd and 4th place in the table face off against each other, it would be great to include your business alongside those already booked in to be displayed on the day!
For further information and details on pricing, please contact Dave Black on dave.black@livingstonfc.co.uk or 07792567202.
*All logos and artwork would need to be with the club by 7pm on Tuesday 24th January to allow time for creation of the adverts.