LFC Live – Virtual Season Tickets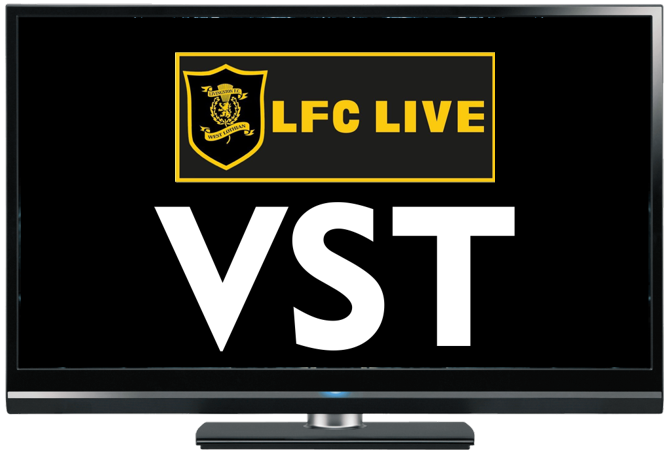 Despite us starting of the new league campaign away from home, we wanted to publish finalised details for how our season ticket holders can watch all the live action and cheer the team on from the comfort of your own home! We also wanted to provide details for a test event we are running for virtual season ticket holders!
If you are one of our loyal season ticket holders, you will be able to watch every home game LIVE at no additional cost. You will be provided with a unique login for https://lfclive.livingstonfc.co.uk where you will be able to access the live streams of our home games for as long as we remain playing behind closed doors. This unique login will incorporate your first name, last name and unique account number. For example; Name: Joe Bloggs, Account number: 1092837. The login would be:
Username: Joe-Bloggs-1092837
Password: 1092837
Your unique account number can be found on your season ticket card here: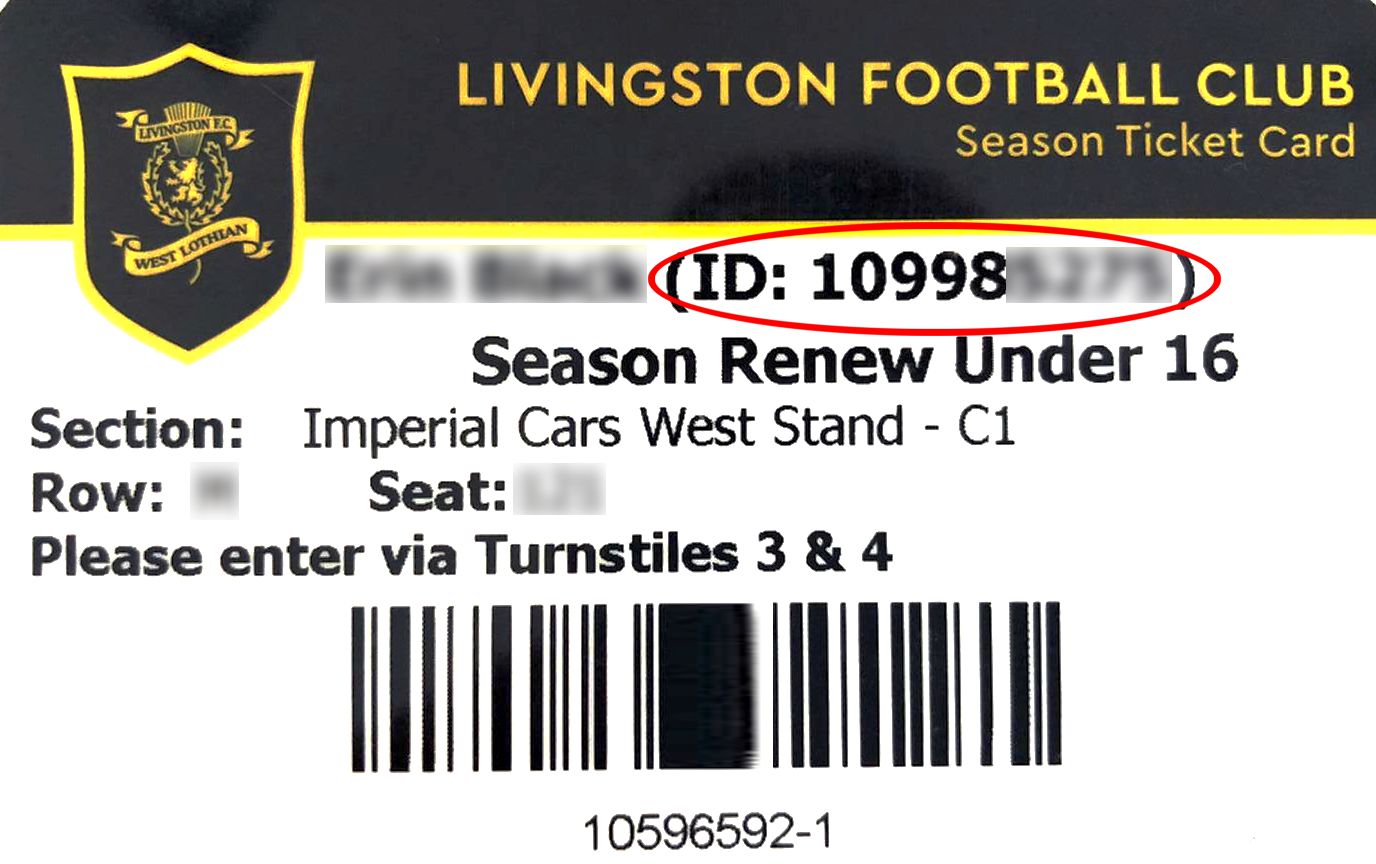 If you are a new season ticket holder, and have not yet received your season ticket card, please contact main reception on 01506 417000 or email lfcreception@livingstonfc.co.uk to receive your account number.
If you have lost your current season ticket card or have any other issues finding your account number – please contact the club as soon as possible on 01506 417000.
It is imperative that you keep your unique account number private. If you choose to share your account number with others, you run the risk of being locked out of the streams as the account can only be accessed by one person at a time. Furthermore, if you are caught sharing logins, you run the risk of the virtual element of your season ticket being terminated.
On the day of a match the live stream will be accessible from roughly one hour before kick-off and we strongly advise all season ticket holders to log in as early as possible to avoid congestion on the servers near kick-off. This also allows for more time to resolve any potential issues. If you experience any problem logging in on a matchday, or any general enquiries then please contact: tvsupport@livingstonfc.co.uk where the dedicated customer service team at Stream Digital will be waiting to help you.
Please note that your season ticket will only get you access to our home games and DOES NOT get you access to away games or exclusive LFC Live content.
TEST EVENT – TUESDAY 28th July – 17:00-20:00 hours
We want to ensure that everyone has the opportunity to test the process and their logins before the first home game on the 8th August (including ourselves too!). With that in mind, we plan on holding a live test event in which season ticket holders can use the website to test their logins and ensure they know what to do.
We plan on holding this test event on Tuesday 28th July (today) between 17:00-20:00 hours.
We will look to publish a fully comprehensive virtual season ticket FAQs next week in the build-up to our first home game of the campaign against Hibernian FC.
For full virtual season ticket terms and conditions, click here: https://livingstonfc.co.uk/club/club-policies/terms-conditions/virtual-season-tickets-tc/
For normal season ticket terms and conditions, click here: https://livingstonfc.co.uk/club/club-policies/terms-conditions/season-tickets-terms-conditions/