Lions Den gets a facelift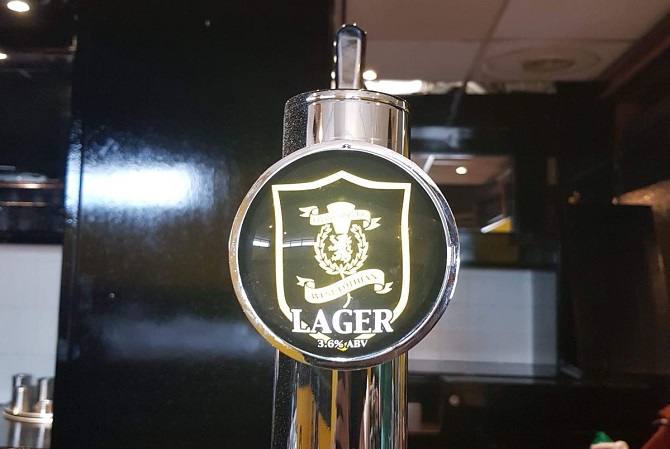 Our good friends at Krafty Brew have recently given the Stadium Bar a bit of a refurb.
Thanks to their sterling efforts we now have new taps and fresh, crisp beer. This includes our very own Livi Lager, as well as premium German lager Warsteiner, Kingsford Press cider and 70/- ale.
We've also reverted back to the old Lions Den name, as we know that's what the majority of fans have been calling it anyway.
The Bar is open from 12pm -7pm tomorrow, so get along and support us on our first game back in the Ladbrokes Premiership!
Click on the pictures above for a better look.