Lions set for Bluebirds test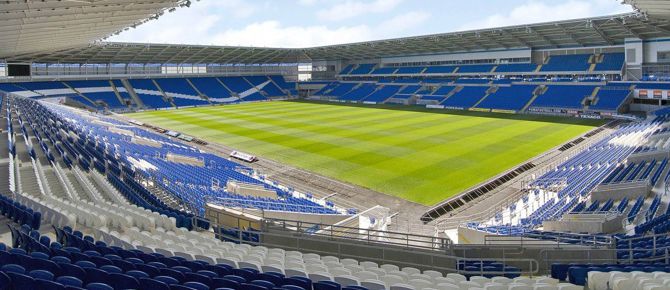 Livingston will head to the Welsh capital later this month for a quickly arranged friendly with EFL Championship side Cardiff City.
A convenient gap in the fixture list has given David Hopkin the opportunity to make our first foray into Wales and run-up yet more invaluable match experience.
Hopkin spoke to us this morning. "Both City and ourselves had a free date and Manager Neil Warnock chose Livingston over some other very big names, so it's a real privilege to be invited down to play at the hugely impressive Cardiff City Stadium.
"Our lads are developing all the time so facing players of Cardiff City's quality can only benefit them further."
The game will be on Friday 28 July with a 7:00pm kick off.