Livi in new partnership with Soccer Supplement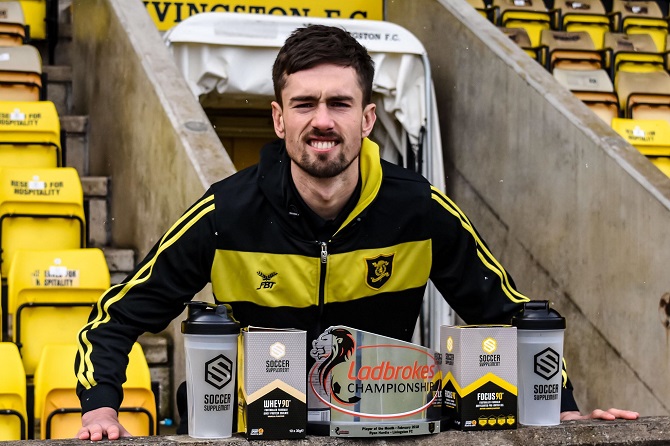 Livingston FC is pleased to announce a new partnership with Soccer Supplement.
UK-based Soccer Supplement specialise in the nutritional requirements of footballers, developing a supplement range to deliver elite performance on the pitch, and complete recovery away from it.
They work directly with over 40 other professional clubs, academies, and they have become the go-to supplier of football related nutritional support.
Livingston FC Sports Therapist, Andrew Mackenzie said "we are delighted to be working in partnership with Soccer Supplement, whose products have become an integral part of our match day routines."
Mark Britton, Soccer Supplement's Commercial Director added: "We are delighted to add Livingston to our partner clubs. This has been a phenomenal season for us and the continued support professional clubs is helping us grow.
We are looking forward to supporting Livingston in the tail end of this season, and also looking ahead to future years together"
Click here to check out their website.