Livingston FC launch Virtual Mascot Package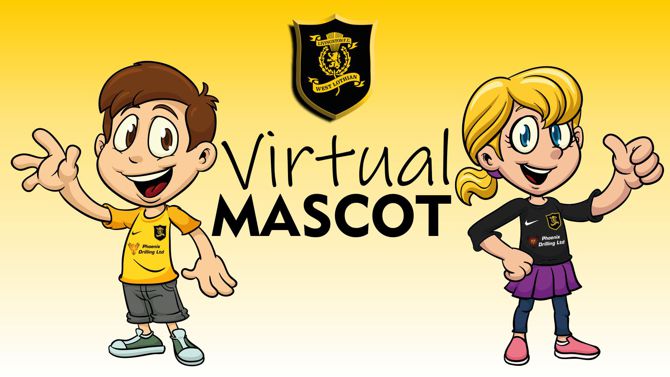 We're offering all those young Lion cubs who can't join us at the minute the chance to be a virtual mascot from the comfort of their own homes with the launch of our new virtual mascot package.
While we can't be together in person or welcome you along to join us at the Tony Macaroni Arena at present, we're delighted to launch our virtual mascot package, which allows you to enjoy a virtual matchday experience like never before.
Whether it be a birthday treat, a congratulatory gift or just because you think they deserve it; we have the perfect experience for you. This is designed to be a truly unique experience for our young fans, with full details on what the package includes below.
The package includes:
A pre-recorded message from your favourite player or the manager answering questions sent to us by you.
Your photo appearing on our official website, social media channels and on the live stream ahead of kick-off (with permission).
Your picture in ROAR, our monthly club eMagazine in either the month of, or the following month from the game (with permission).
A letter of thanks emailed from the club, signed by the manager.
Access to the live stream of the relevant game.
Price: £49 per mascot.
To book in, simply give us a call on 01506417000 or email dave.black@livingstonfc.co.uk