Livingston FC Reserve Team Trials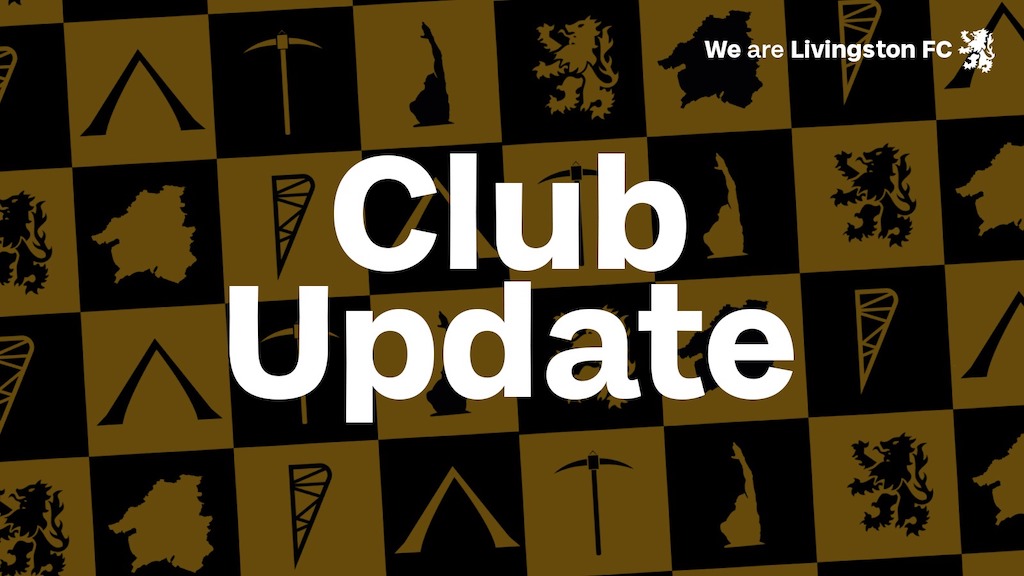 Livingston FC is now accepting trial applications for our 2022/23 reserve team.
Players looking to apply for trials should be aged from 17-21 and when applying, must include a football CV alongside a footballing reference.
The reserve team will be overseen by first-team coaching staff with the first-team manager regularly attending both training and matches so an opportunity for impressive applicants to impress on a regular basis with the chance of continuing on the pathway to first-team football.
Applicants must be available for trials/training here at Livingston on the evening of the following four dates –
Monday 25th July,
Wednesday 27th July
Monday 1st August
Wednesday 3rd August
Applications should be sent to reserves@livingstonfc.co.uk by 9pm on Monday 18th July with all successful applicants contacted by or on Friday 22nd July.