Livingston FC x GRPZ Sports Socks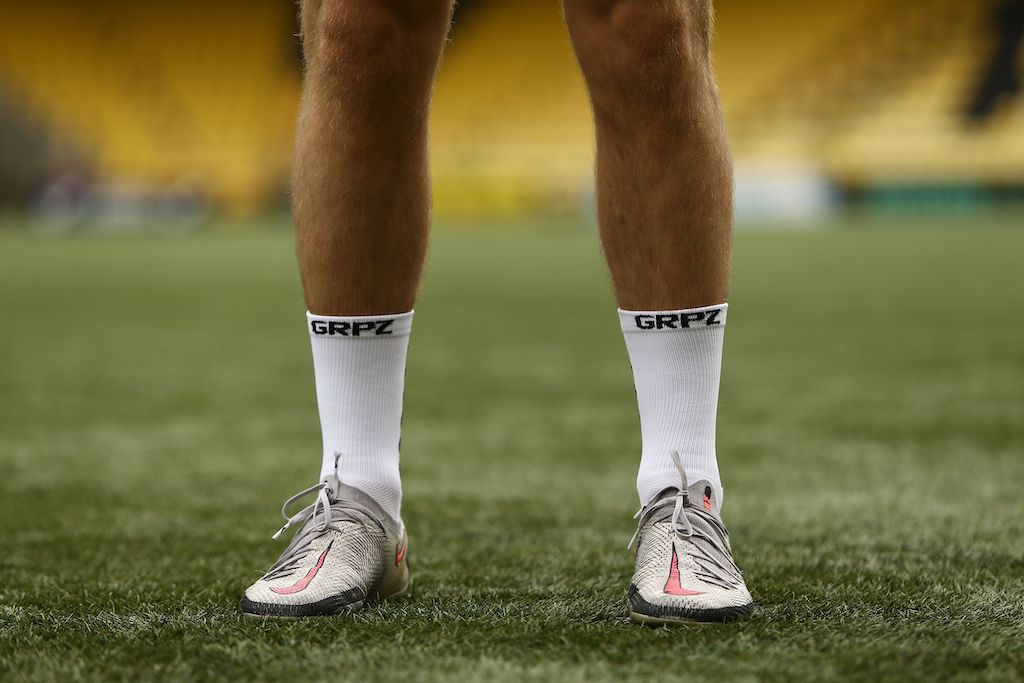 Livingston FC is pleased to have teamed up with GRPZ Sports to provide our men's first team, women's first team and Academy U18 sides with high performance grip socks for the season ahead.
Not only that, but the partnership means that supporters can also make use of a dedicated discount code to purchase these high-quality anti-slip grip socks too.
To get yours simply head to www.grpzsports.com/livingstonfc and use code LIVI10 – be sure to tag both us and GRPZ in any photos once you've got your socks! Whether for training, 5-asides, running or sports in general, let us see you making use of your discounted grip socks!
You can check out GRPZ on socials on the below handles –
Instagram: @grpzsports
TikTok: @grpzsports
Facebook: GRPZ Sports
LinkedIn: GRPZ Sports 
Our thanks to Adam Joji and all at GRPZ Sports for their support and generosity in providing our teams with these socks and our supporters with a dedicated discount to treat themselves to the product too!