Livingston FC Youth Academy Trials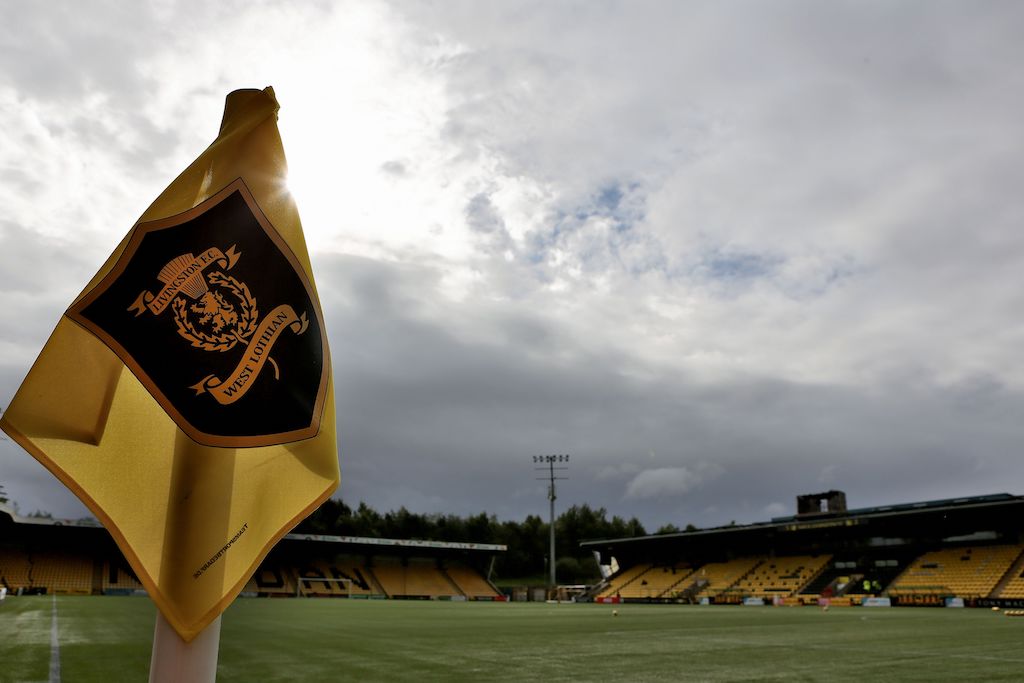 Livingston FC are now welcoming applications from players for trials with our youth academy.
Over the past 6 months the club have been working to re-launch our youth academy and we are delighted to now be in a position to do just that. Over the next month or two our academy coaches will provide training sessions and matches for up-and-coming talented players to showcase their ability with a view of joining the academy.
We will be accepting applications for the following age groups:
U11s (2012)
U12s (2011)
U13s (2010)
U14s (2009)
U15s (2008)
U16s (2007)
U18 (2005 & 2006)
Applications must be sent to the appropriate member of academy staff outlined below based on the age of the applicant:
We do expect to receive a high number of applicants so in anticipation of this, we ask for your patience in receiving a response.
Trials are expected to begin on Monday 18th October at the Tony Macaroni Arena, Livingston. Players will be invited to train for a set period and will be involved in an official training match to showcase their talent before the coaches and Head of Departments decide.
More details will be provided upon applying including confirmed dates and times of the trials.
We look forward to welcoming a new cohort of talented young players!