Match Ball Sponsor | Kirkton Flooring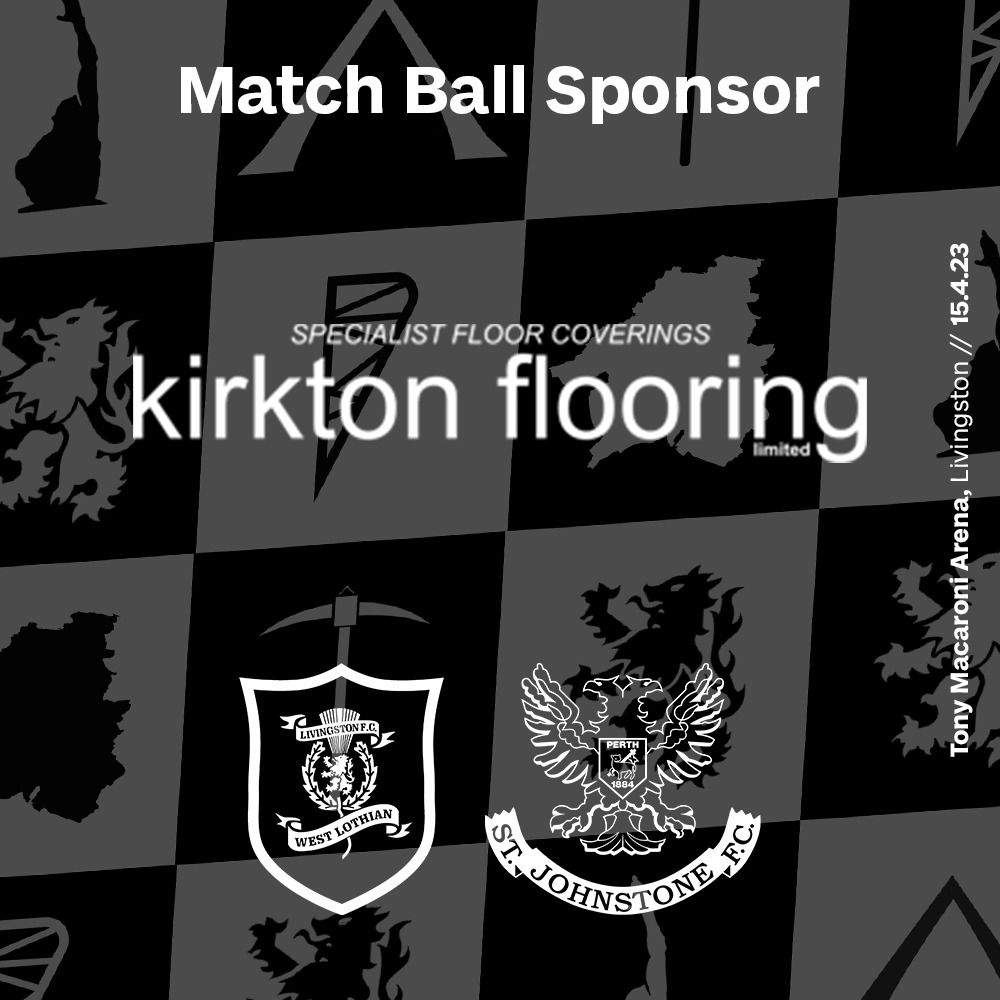 Thank you to today's match ball sponsor Kirkton Flooring.
Established in 1998 and with the most experienced team in the UK, Kirkton Flooring is your one stop shop for floor coverings.
Here's some background about the business –
"At Kirkton Flooring we take our job very seriously, all of our team are fully qualified as well as in house trained, from apprentice to experienced tradesman we focus on forward thinking, health and safety and all aspects of the job to ensure you, the customer, is guaranteed the very best service. We invest time and effort into our young apprentices offering not only adequate training but experience on the job all day every day.

We cater for the very broad scope of services within the industry, stemming from Health care and schools through to large commercial projects. We have a workforce of tradesman and apprentices who are all directly employed, and as such project a personal commitment that mirrors that of our company.

Our reputation has been built on delivering projects time and again, and meeting the ever more demanding programmes and budgets. We pride ourselves in the volume of repeat business we undertake and consider this the most valuable endorsement you can achieve."
We'd like to thank Kirkton Flooring for their fantastic support for Livingston Football Club.
You can check our their website for full details here – https://kirktonflooring.co.uk
We hope you enjoy the game!