Match Mascots – Cole, Lyle & Kai McMeechan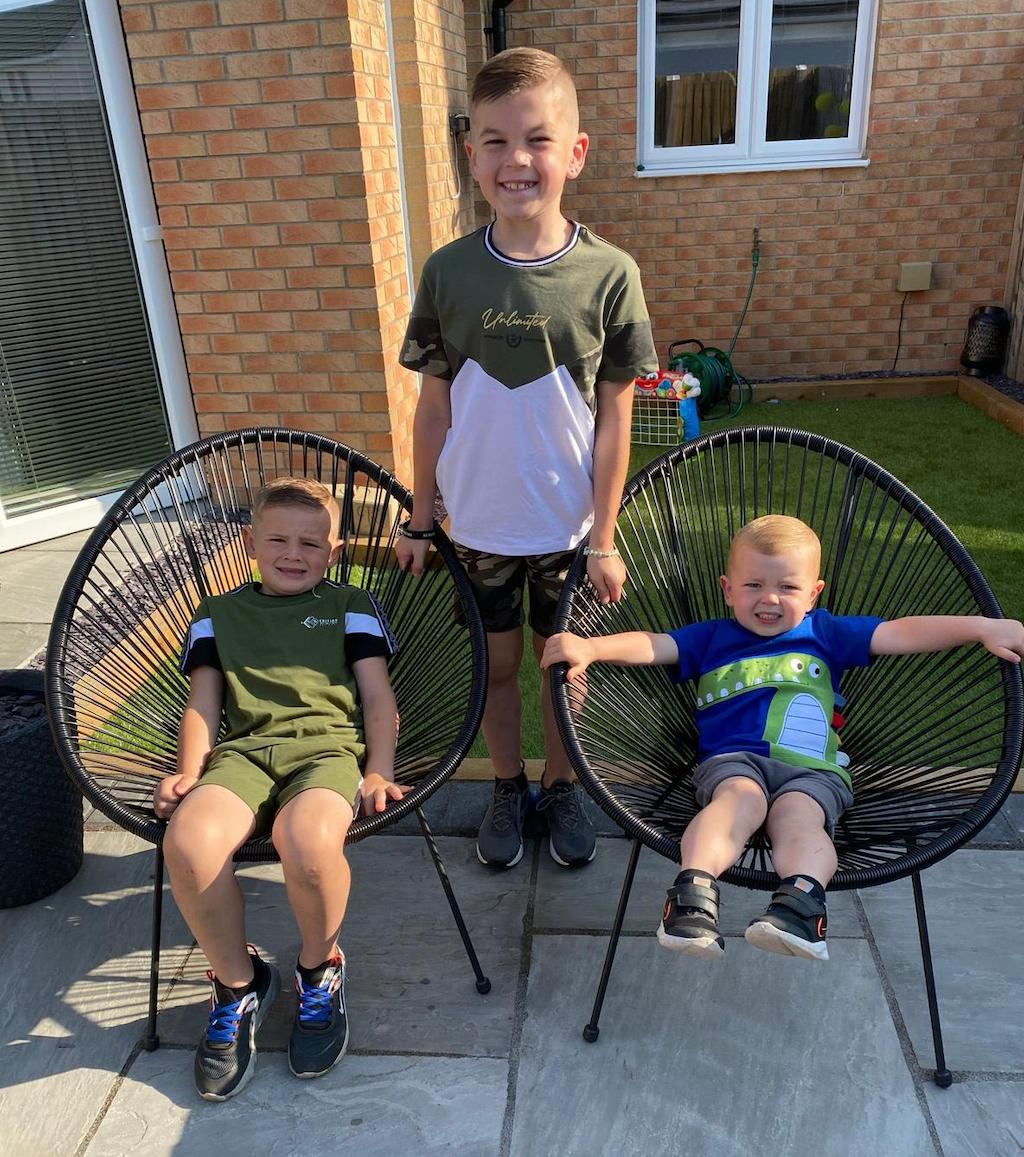 For the first time in two years, we're delighted to welcome match mascots back to the Tony Macaroni Arena today as we say hello to Cole, Lyle and Kai McMeechan who will lead captain Nicky Devlin onto the park for kick-off.
Cole is 9, Lyle is 6 and Kai is 3 and although none of them have a particular favourite player, they did all say that David Martindale is their favourite manager…!
We hope you all have a great day boys!