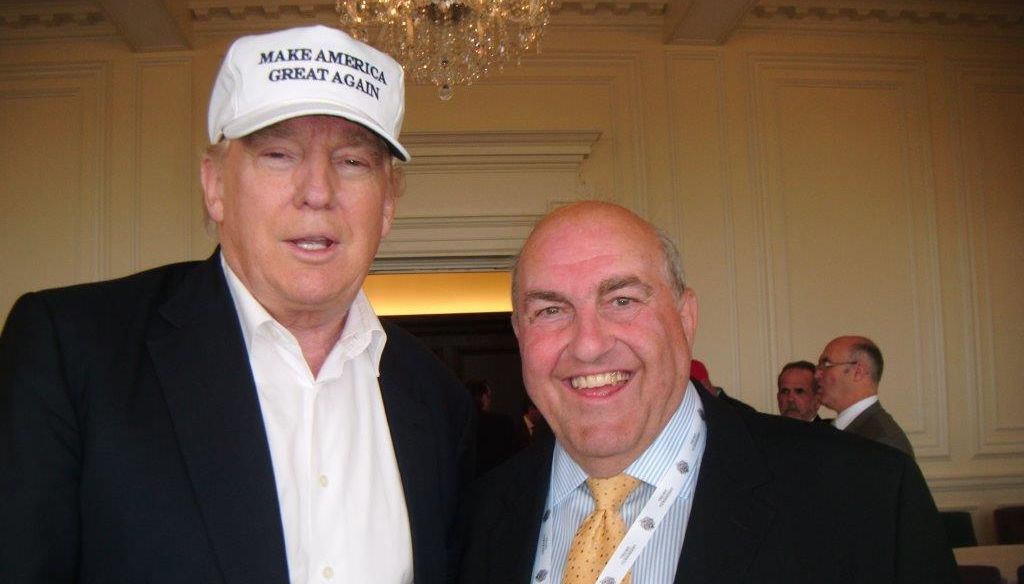 Former Club Director, Morris Kaplan, was laid to rest yesterday at 3pm at Piershill Cemetery in Edinburgh with a large turnout including many of our Livingston colleagues.
Morris took unwell on Tuesday evening and passed away in hospital in the early hours of Wednesday morning.
He was a larger than life character who had been involved in helping several lower league clubs including Meadowbank Thistle and served as a Livingston FC Club Director from 2005 until 2008. Morris volunteered his services to the new board in 2009 as concierge and took charge of the Boardroom and the Directors Box while still purchasing his annual corporate season ticket. He was always available to represent the company at meetings and events with his friendly demeanour.
In retirement Morris spent lots of time at his favourite resort, Turnberry Hotel Ayrshire where the staff became like family to him. Indeed Morris and Melissa organised lunch and accommodation at Trump Turnberry for the Club's Directors, Committee and families at the recent Stranraer away game where Morris proudly confirmed at dinner that he had met and had his photo taken with "The Donald".
Everyone at Livingston FC is extremely sad with the passing of a true gentleman and my loyal friend, Morris Kaplan.
Robert Wilson
Chairman