New Advertising Boards at The Tony Macaroni Arena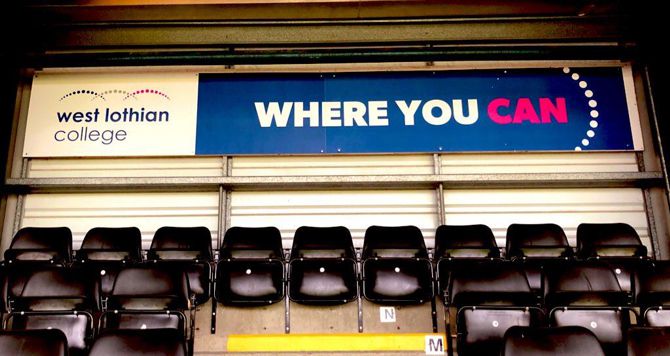 We recently ran an online, virtual raffle where companies had the chance to buy 1 of 5 available tickets, giving each a chance to win a pitch side advertising board worth £2,000 with the 4 runners-up all winning an upper tier advertising board worth £750.
We had 6 different companies or organisations get in touch looking to take part so rather than turn one away, we included a 6th raffle ticket and decided to give away two pitch side advertising boards and four upper tier boards instead.
The draw was conducted last week and the two companies drawn for pitch side advertising were:
 The four companies who weren't drawn out so still win an upper tier advertising board were –
 All of the boards arrived and were fitted last week so keep an eye out to see if you can spot them all on the live streams!
A huge thank you once again to all 6 businesses for getting involved and helping to support the club during these tough and testing times. We're delighted to have you all on show here at The Tony Macaroni Arena and look forward to working with you now and going forward.
We still have a limited number of pitch side and upper tier advertising spaces available – if this is something you'd like more information on, please get in touch at dave.black@livingstonfc.co.uk