New Child Wellbeing & Protection Officer appointed.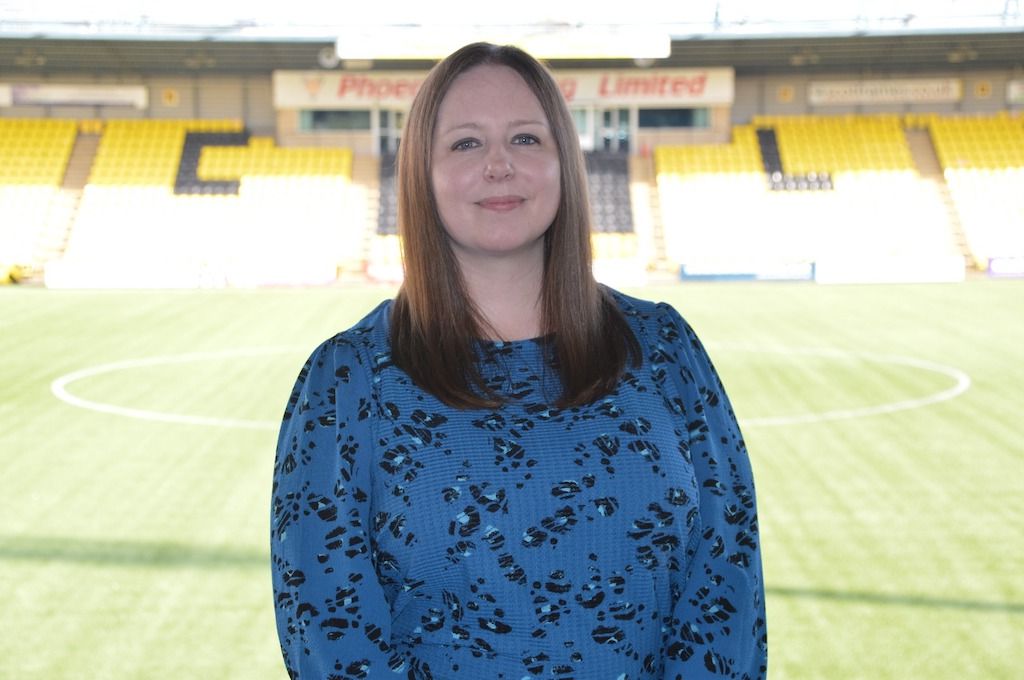 Livingston Football Club is pleased to confirm the appointment of Suzy Ferns as the Club's Child Wellbeing & Protection Officer.
With the re-introduction of the academy, the club felt it vitally important to ensure there was always a dedicated and experienced member of staff to champion child wellbeing throughout the club. Suzy is a highly experienced individual in this area and will be responsible for promoting a safe environment for all children and young people who participate in the clubs' activities.
On her appointment, Suzy said "I am delighted to have been appointed as the Child Wellbeing & Protection Officer at Livingston FC. As a supporter of the Club, I feel privileged to have the opportunity to be involved and I'm really looking forward to getting started."
Chairman, Robert Wilson, said "It's great to have Suzy on board and I'm sure she'll fit into the structure here at Livingston FC brilliantly. With the re-emergence of the academy, it has given us a great opportunity to rebuild the off-field support services that we have on offer and Suzy will help us immensely in doing this."
The club's Safeguarding Policies, and Suzy's contact details can be found on the following link: https://livingstonfc.co.uk/club/safeguarding-policies/
Welcome on board, Suzy!