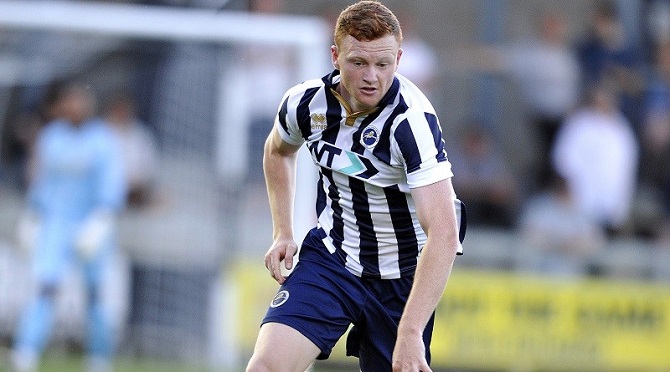 Livingston FC is pleased to announce the signing of James brown on a 6 month loan deal from English Championship side Millwall FC.
Manager Kenny Miller said "I have been working on bringing James in for a few weeks now and am delighted to complete the deal. I had been alerted to James by a few contacts down South, all of whom gave very positive reports on his performances.
"James will give us options and I'm sure he will be a valuable addition to the squad.
"I would like to take this opportunity by thanking Millwall FC with their player and hopefully we can send James back a better footballer for the experience."