No Season Ticket sales tomorrow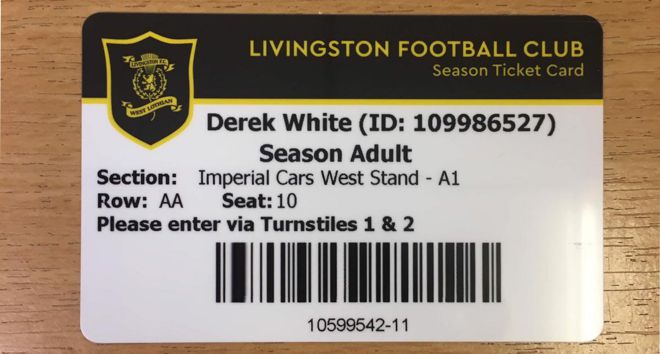 Following the conclusion of our Early Bird Offer and the deadline for current season ticket holders to renew their seats, we would like to inform you that there will be NO season ticket sales tomorrow (18 June).
This short shutdown of season ticket sales will allow us to assess where we are at in terms of sales, what areas we have most availability in and most importantly allow us to update Ticketmaster with the full pricing categories.
We apologise for any inconvenience that this may cause.
Ticket sales will be back to normal both in reception, and online, on Wednesday 19 June.