Paying it Forward – Virtual Mascot Package Available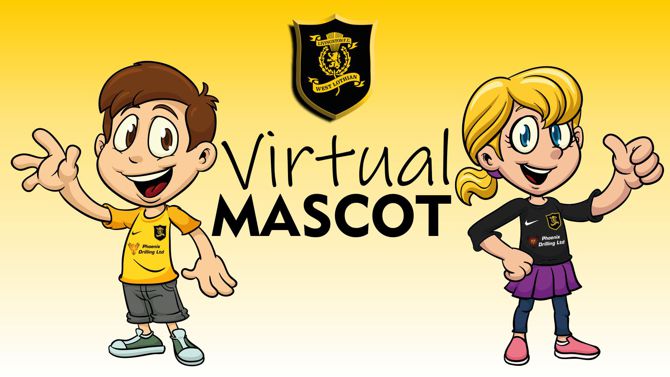 Santa has come early in the form of a very generous supporter who has kindly purchased a virtual mascot package for our Betfred Cup quarter-final clash with Ross County next week (16th December) – but would like to give it away to one of our young supporters to spread a bit of Christmas cheer!
If this sounds like something your Livi supporting little one would like to have a chance of winning, simply email dave.black@livingstonfc.co.uk with your name and contact details as well as the name of the child by 12pm on Sunday 13th December and we'll draw one lucky winner at random.
We'll be in touch with the winner on Sunday afternoon to let you know you've won and to request the questions that your little one would like to put to his or her favourite player.
Whilst all those young Lion cubs can't join us in person at the minute, the virtual mascot package allows them the chance to be a mascot from the comfort of their own homes. Details on what the package includes can be seen below.
The package includes:
A pre-recorded message from your favourite player or the manager answering questions sent to us by you.
Your photo appearing on our official website, social media channels and on the live stream ahead of kick-off (with permission).
Your picture in ROAR, our monthly club eMagazine in either the month of, or the following month from the game (with permission).
A letter of thanks emailed from the club, signed by the manager.
Access to the live stream of the relevant game.
If you're not lucky enough to win but would like to book your child in for this game, or a future game, give us a call on 01506417000 or email dave.black@livingstonfc.co.uk