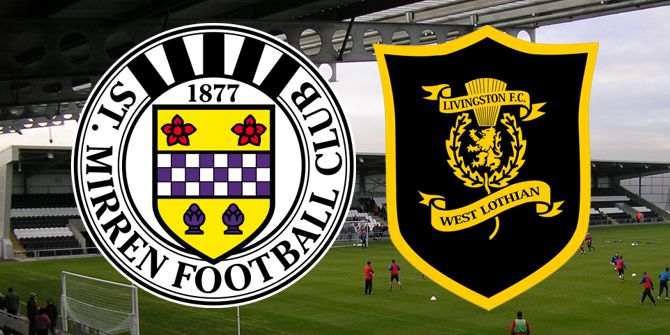 As we look ahead to the opening league game of the season against St Mirren, we can now announce that PPV is now on sale.
To grab yourself access to the game, head over to St Mirren's website – ppv.stmirren.com – all you need to do is register on the website and follow the on-screen instructions to purchase a stream for the match.
PPV tickets are priced at £12.50.
Any issues at all then please do not hesitate to contact: tvsupport@livingstonfc.co.uk