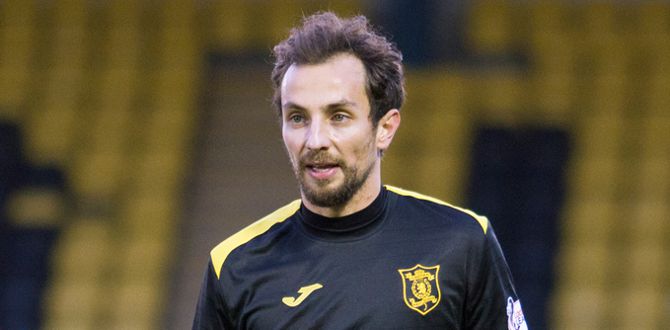 Livingston FC is delighted to announce that Rafa De Vita has agreed to extend his contract with the club until June next season.
Manager David Hopkin said "Rafa has been brilliant for us since he returned to the club, on and off the park. He's a great professional who leads by example.
"He is a very good footballer who should be able to utilise his ability more in the Scottish Championship. I can't express how important continuity is going to be for us going into the Scottish Championship.
"Rafa knows what we want from him and we on the other hand know what he gives us as a footballer, and again I have to thanks the board for backing me in extending Rafa's contract at Livingston FC"