ROAR – Volunteers Required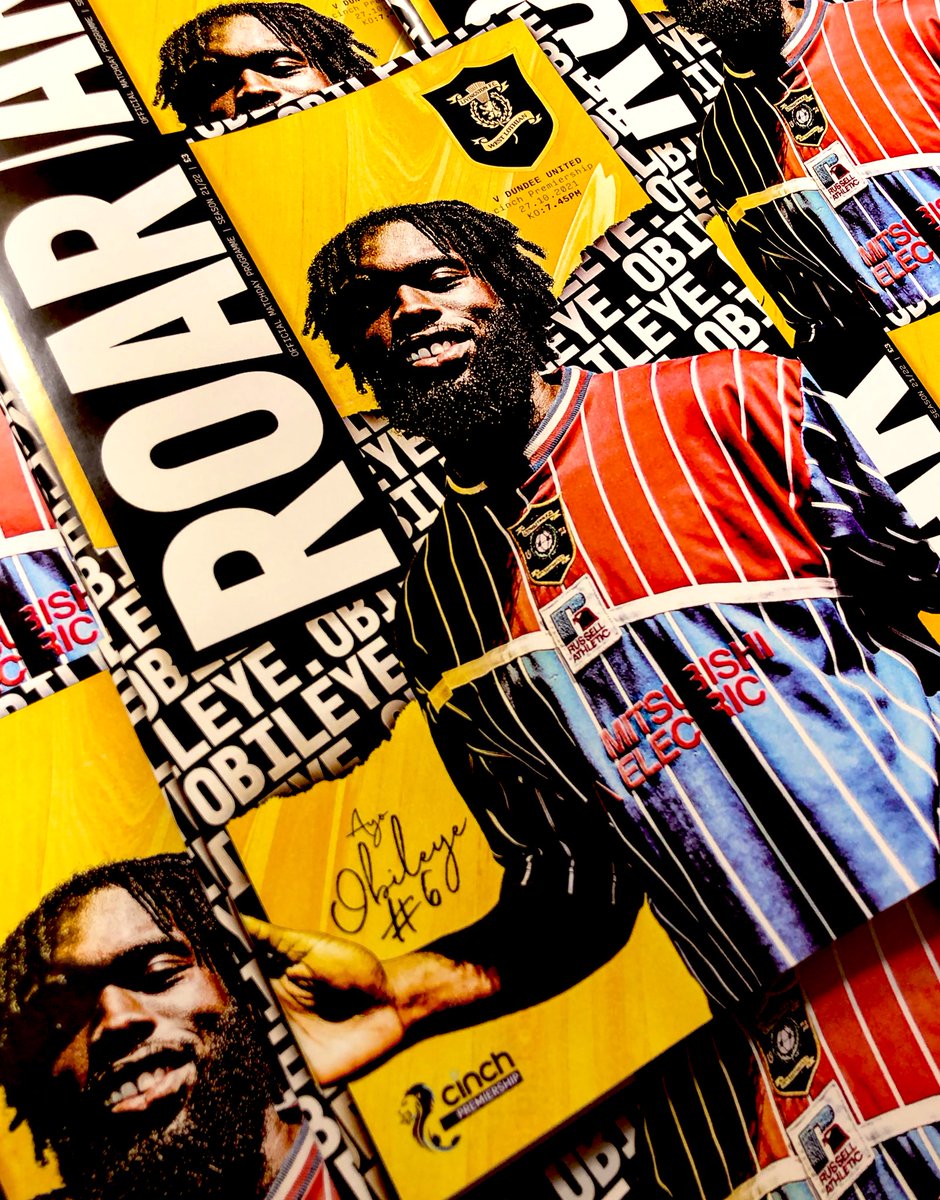 With the final few home matches of the season approaching, we are looking for some volunteers to help sell our matchday programme 'ROAR' around the ground to fans of both clubs.
At this moment in time, ROAR is only available to purchase in the club shop on a matchday, and despite this being easily accessible and convenient for some supporters, it has been recognised that there is scope to place sellers around the ground as opposed to just the one avenue.
Committed programme sellers would be of much help and benefit to the club and our regular home supporters, as well as travelling fans who may not be aware of where the programme is currently sold, or how to get access.
Livingston FC are on the lookout for around two to four volunteers to commit for the rest of the campaign – with a view to involvement next season too – in the selling of the programme. The role would involve being present an hour before kick-off at different points of the ground, but you would not miss any of the game itself.
There will be a complimentary beverage and snack token given to each programme seller to use at the food kiosks at the Tony Macaroni Arena too.
If you are interested, please do not hesitate to get in touch: calumibrown@outlook.com