St John's Children's Fund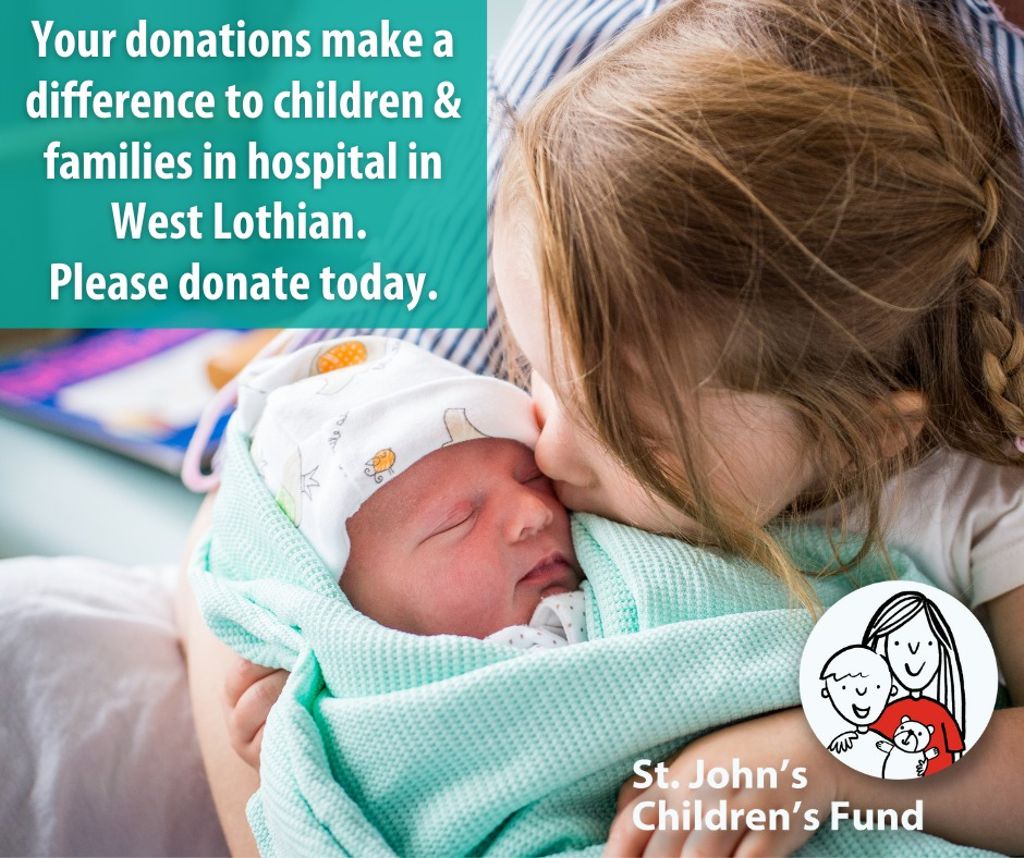 Livingston FC is proud to be supporting St John's Children's Fund which is now established to help babies, children and young people cared for by St John's Hospital and healthcare settings across West Lothian.
The first appeal is urgently raising £40,000 to transform St John's Maternity Unit, revamping the clinical and waiting spaces into comfortable and welcoming areas to help families in the weeks, days and hours before and after birth.
If you would like to give back to St John's, there are lots of way you can get involved!
You can donate to their Maternity Appeal here: https://echcharity.enthuse.com/StJohnsChildensFund
Please follow them on Facebook (@StJohnsChildrensFund) and Twitter (@StJohnsChildren).
You could also help by fundraising, volunteering or simply spreading the word. They would love to hear from you. Message their Facebook page: @stjohnschildrensfund, email at hello@echcharity.org or give them a call on 0131 668 4949.
Every penny raised will be used locally to support children and families in hospital in West Lothian.
[St John's Children's Fund is held by Edinburgh Children's Hospital Charity and will raise money for the children's ward, maternity services and special care baby unit at St John's, as well as other children's services including Sunndach respite service.]